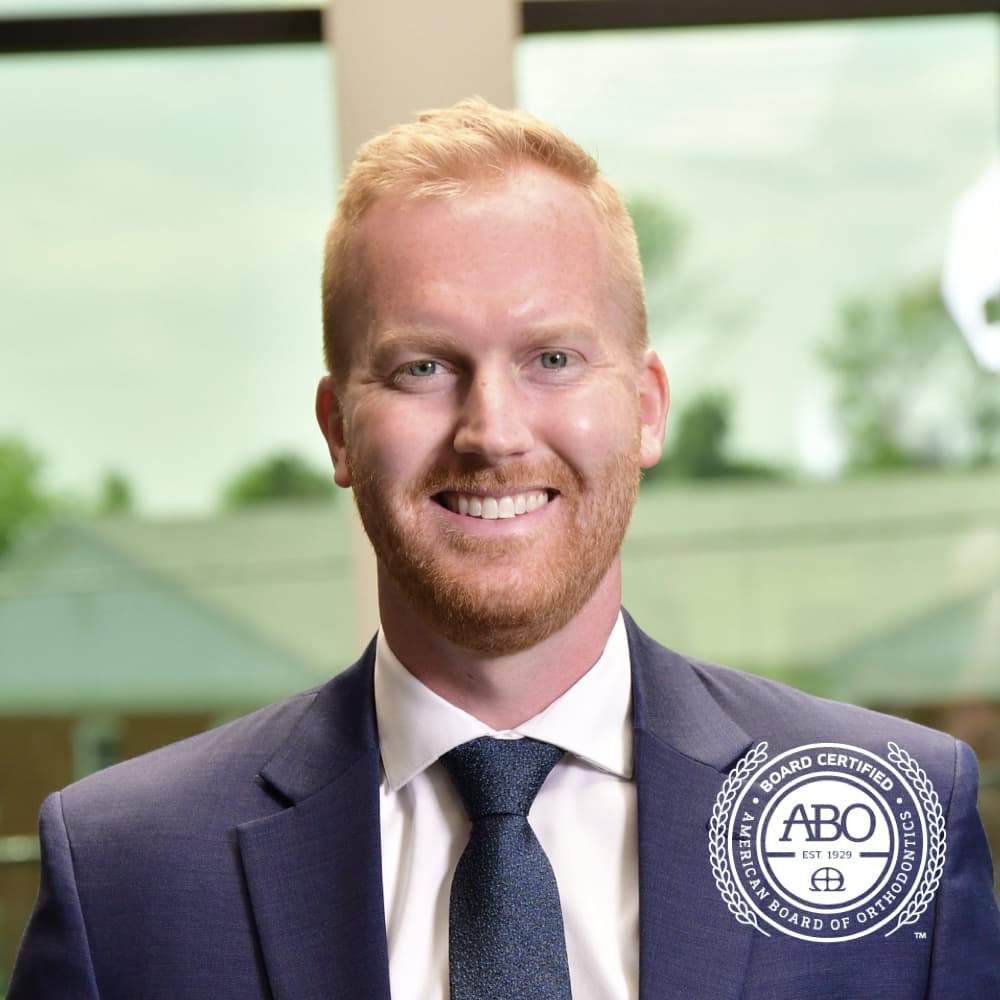 Meet Mark Wittchow, DMD, MS
Dr. Mark Wittchow takes pride in the quality of care he provides for his patients by treating everyone like family. His favorite part of his job is developing relationships with the patients and families he treats.
Dr. Wittchow was born in Iowa City, Iowa, and grew up in La Crosse, Wisconsin. He attended Minnesota State University, Mankato, where he earned his Bachelor of Science in Human Biology, graduating summa cum laude.
Dr. Wittchow went on to earn his Doctorate in Dental Medicine (DMD) from Midwestern University in Glendale, Arizona. After dental school, he attended the University of Nevada, Las Vegas, where he completed his Master's degree in oral biology and earned his Certificate in Orthodontics and dentofacial orthopedics.
What he loves most about orthodontics is the life-changing impact treatment can have on a person at any age and the confidence it brings. He enjoys the aesthetics and fine details of creating a beautiful smile.
Outside of the Office
Dr. Wittchow and his wife, Gia, have a beautiful daughter, Sophie, and a dog, Palmer. In his spare time, Dr. Wittchow likes to golf, play hockey, watch sports, and spend time with friends and family.
Although Dr. Wittchow hasn't lived in Wisconsin since graduating from high school, he remains an avid Packers fan.