Serving Cedar Rapids & Marion for Over
20 Years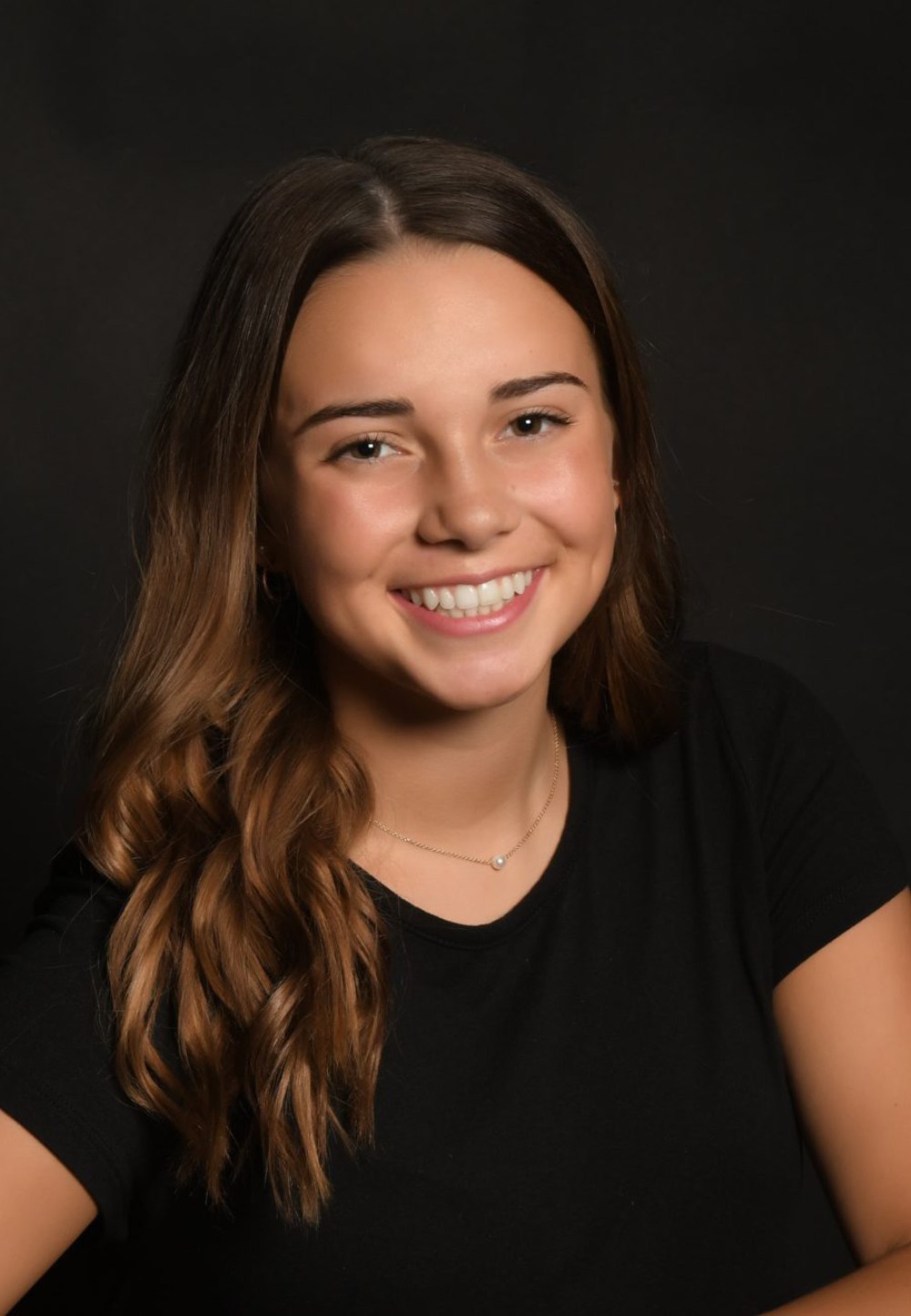 Orthodontics is more than just straightening teeth. Our board-certified orthodontists and expert team have watched people's confidence transform through straighter teeth and beautiful smiles.
Learn More
"The team provides exceptional service in a friendly and helpful way. I would definitely recommend Parks, Schmit and Fuller!"
- Mishelle H. -
"My son loves going to Parks, Schmit, & Fuller Orthodontics. They are all super nice and helpful! He has a fantastic smile that will last him a lifetime!"
- Jennifer C. -
"My experience has been wonderful. Everyone is super nice and the flexibility of office hours 5 days a week is great. Choose Parks, Schmit and Fuller they are amazing!"
- Charlie M. -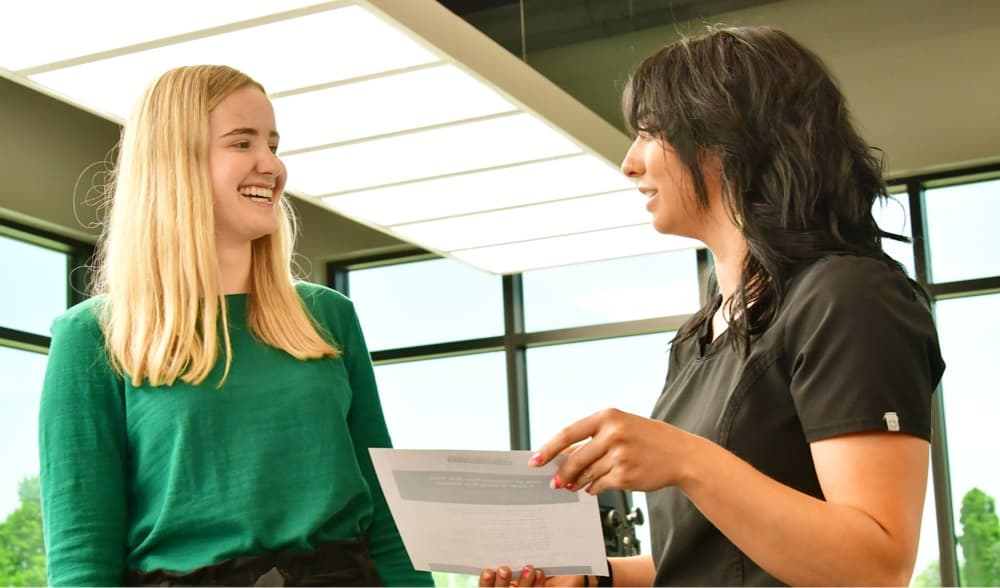 Open Mon-Fri 7am-5pm
You won't find flexibility like this anywhere else when scheduling your orthodontic appointments. We have four orthodontists, four offices in Cedar Rapids and Marion, and hours from 7 am to 5 pm, Monday through Friday.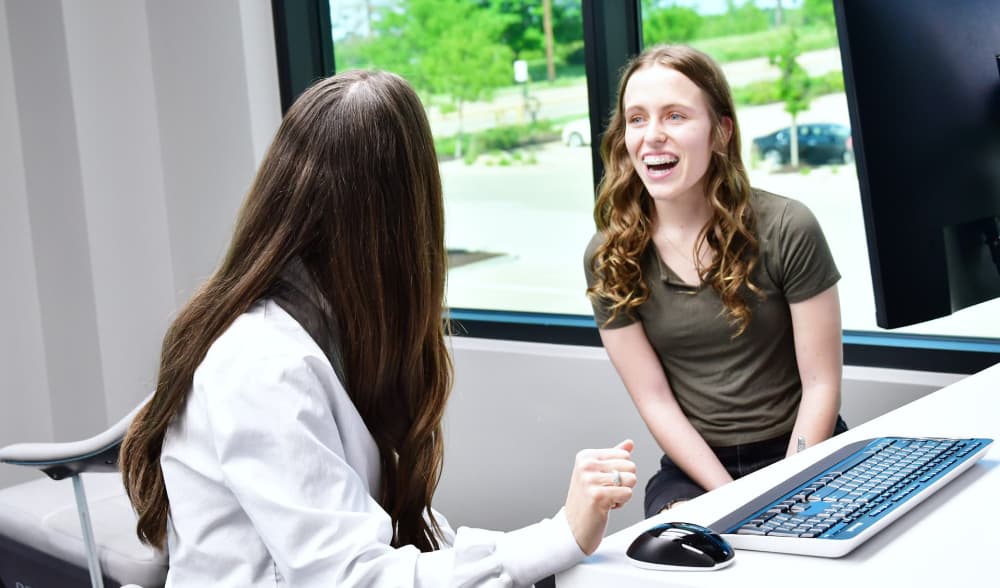 Quick & Effecient
Getting your braces can be more comfortable and faster than ever! We'll place custom trays with your braces in only a few minutes because our in-house dental lab uses a cutting-edge technique called indirect bonding.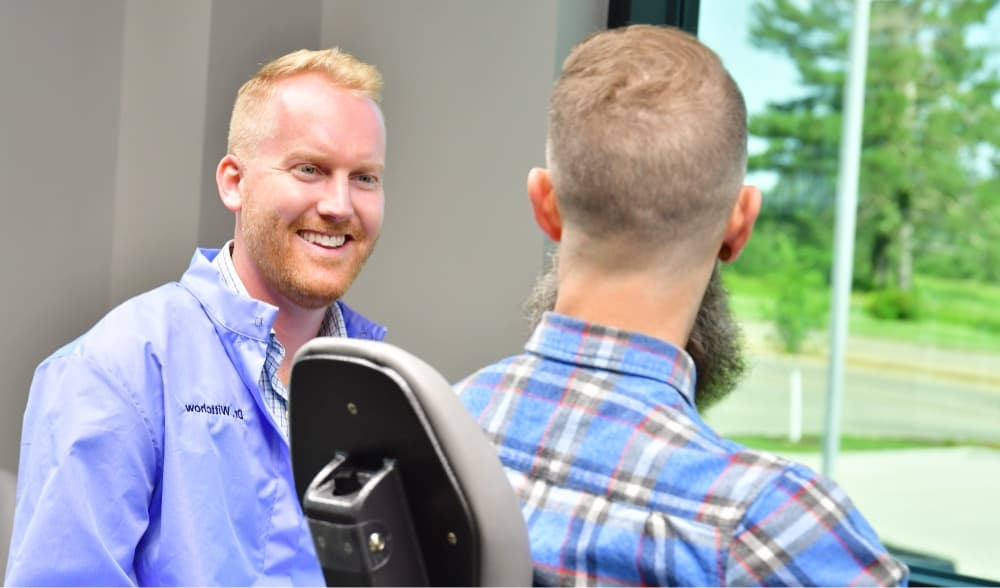 No More Goop
No more goopy impressions when we make study models of your teeth! Our iTero Element scanner captures detailed digital scans of your mouth quickly and comfortably.
Board-Certified Orthodontists
Meet the Doctors
We Make it Easy to Get Started
3 Easy Steps to Your New Smile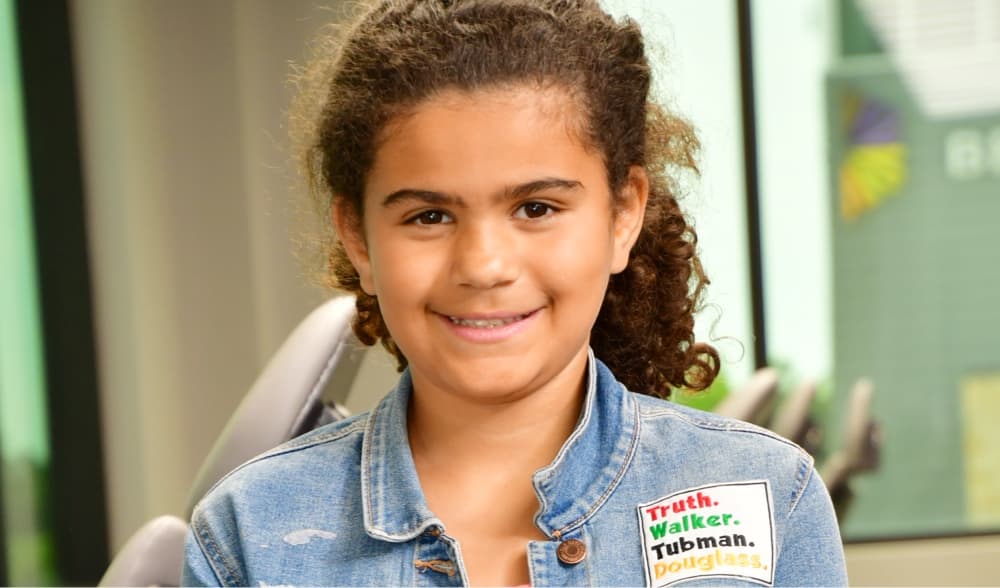 Free
Consultation
During your first free exam we'll talk about your smile goals.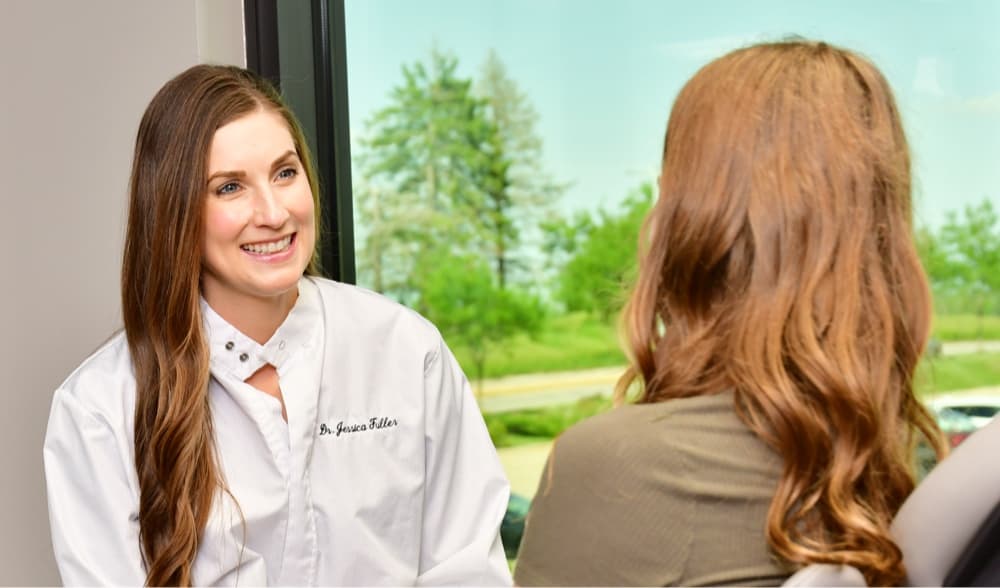 Digital
Scans
We'll take easy and painless digital scans for a better look at your teeth.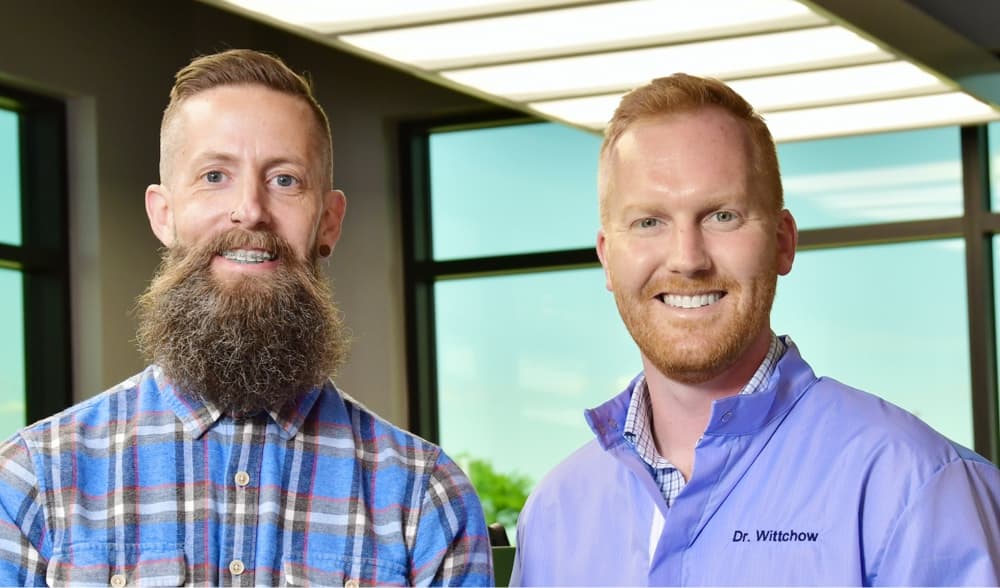 Begin
Treatment
Start your smile journey with braces or clear aligners.
Your Top-Rated Cedar Rapids & Marion, Iowa Orthodontic Team
Meet
Ellie
My experience here at Parks Schmit and Fuller has been incredible. The confidence that I have with my smile when I walk into an interview is priceless.
View All
Meet
Jason
Everything is excellent here, in terms of location and professionalism. It was a great fit for us and it will be a great fit for a lot of other people too!
View All
Meet
Timothy
The staff are super friendly and they have a super clean environment. It feels good to have the process done to improve yourself. I highly recommend it!
View All
You've Got Options
Braces & Aligners
See the Difference
Smile Transformations
Every smile tells a story, so here are a few amazing before and after pictures of patients treated by the team.
View All