If you're on the lookout for a beautiful smile, you may be doing a lot of online research. From trying to find the best orthodontist around your area to searching for the right treatment plan, you might be scratching your head, wondering how to sort the fact from the fiction. Fortunately, our team at Parks, Schmit & Fuller Orthodontics is here to help. Keep reading to learn the top 10 braces myths you need to know and the truth behind each of them!
Myth #1: Braces will keep me from playing my favorite sport or instrument
Fact: With the proper equipment, you can stay on the field or in the gym even while undergoing treatment.
Are you worried that you won't be able to participate in the woodwind section of your school band or that you'll be missing out on significant practice for your high school football career? You can breathe a sigh of relief – this one is a myth!
You can expect an adjustment period while you get used to playing your instrument with a new set of braces, but once you feel comfortable, you shouldn't have any trouble getting back into the swing of things! As for sports practice, just wear a mouthguard, and you're good to go.
Myth #2: The only way to get a great smile is by wearing traditional metal braces
Fact: At Parks, Schmit & Fuller Orthodontics, you've got three treatment methods available.
Although braces may be your best option to have an ideal smile and bite, you may be a candidate for orthodontic treatment using clear aligners, or you may decide to choose clear ceramic braces instead of traditional metal braces. Each treatment plan we offer is uniquely selected for you.  Be sure to ask about your treatment options when you join us for your free consultation!
Myth #3: I'll have to wear braces forever to get a straight smile
Fact: Depending on your needs, treatment times will vary.
Each individual requires a different treatment plan depending on a variety of factors, including the severity of the initial positions of their teeth, appliances used, and their response and compliance to treatment. Patients can expect their full braces treatment to last between 15-24 months. Average treatment time in our office for full braces is about 20 months.
The best news of all is that no matter the duration of your treatment, you will begin to see improvements quickly! What could be more satisfying than watching your smile realign in the mirror?
Myth #4: There's only one benefit to braces – a straight smile
Fact: There are so many benefits to getting braces!
Like a domino effect, the health of your teeth can impact your overall health. Although a straight smile is often the first thing that comes to mind when considering getting braces, there are actually multiple reasons a trip to the orthodontist might also improve your oral health. Excessive overbite or an openbite can cause damaging wear on teeth and misaligned teeth may make them more susceptible to decay or gum disease.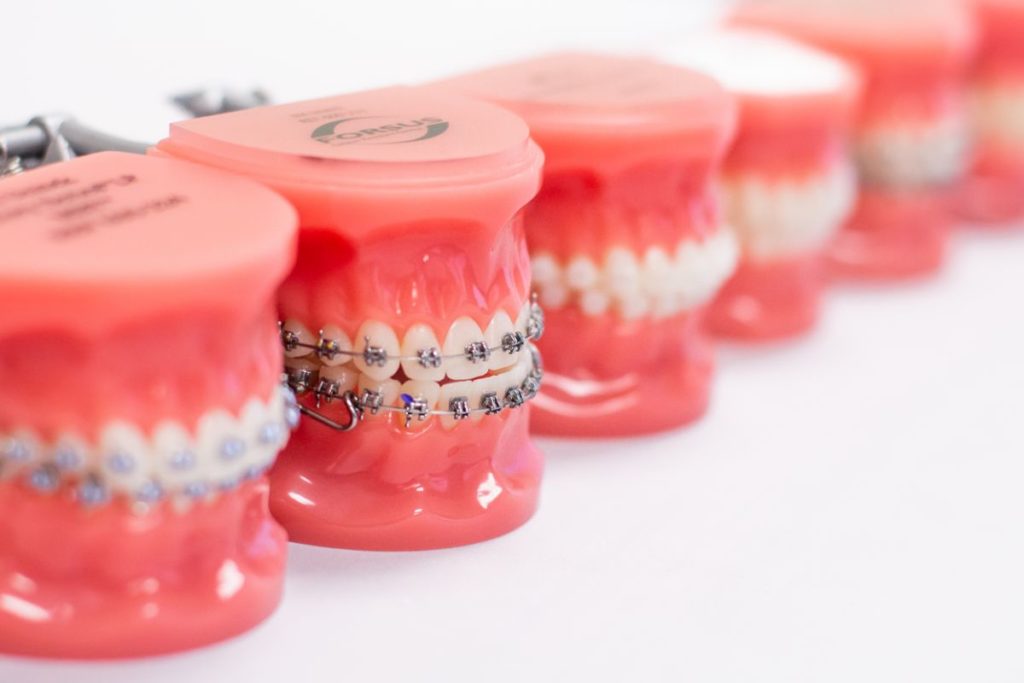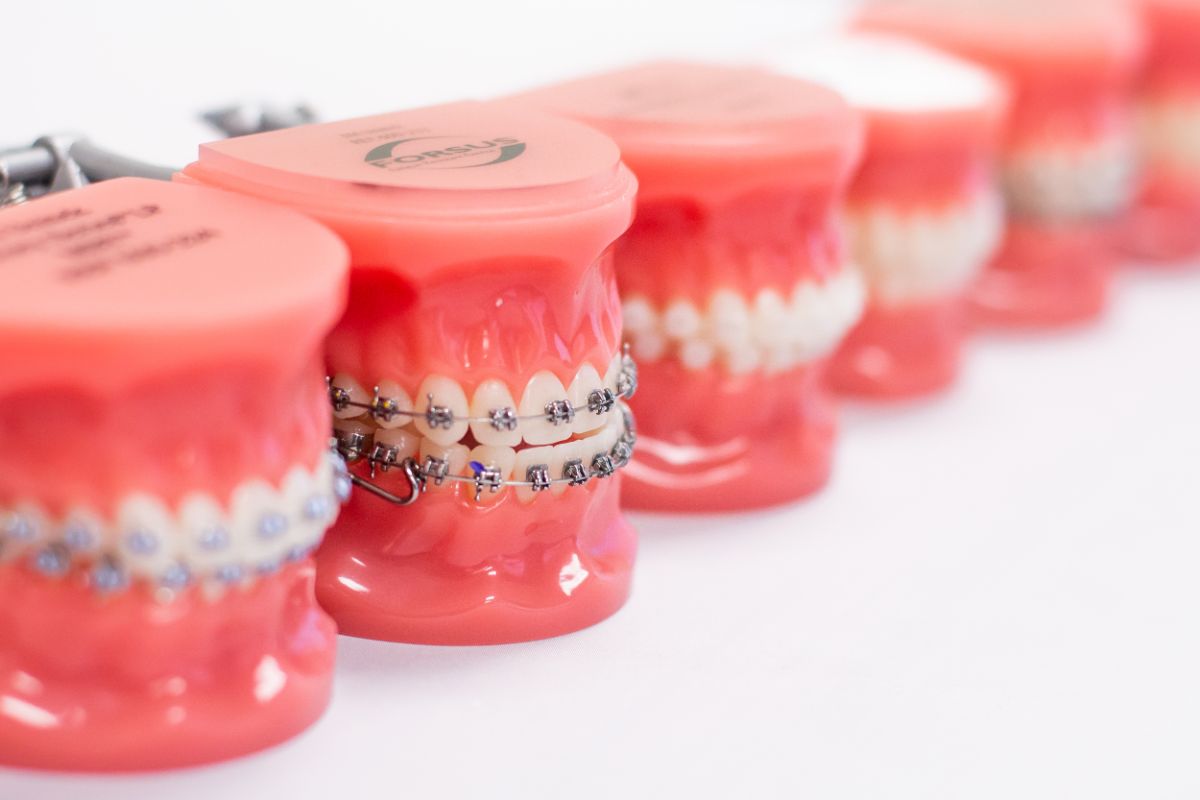 Myth #5: My dentist can straighten my teeth
Fact: You should only get orthodontic treatment from an orthodontist.
All orthodontists are dentists, but not all dentists are orthodontists. Just like in any other area of medicine, orthodontists specialize in our own particular area of oral health. You'll definitely want to see your dentist to keep your teeth healthy, white and clean, but when it comes to straightening your teeth, you should choose one of our Board Certified Orthodontists at Parks, Schmit & Fuller Orthodontics.
Our team works closely with your dentists to keep your total oral health in mind, so you can think of us as a team working together for your smile!
Myth #6: Braces are too expensive
Fact: Our payment plans make braces an affordable reality for virtually everyone.
At Parks, Schmit & Fuller Orthodontics, we do everything we can to make our treatment affordable because we love the opportunity to serve you and your family.
Our competitive pricing and flexible payment options (less than $200/month) allow us to work within your budget to create a customized payment plan to make sure orthodontic treatment is well within your means. We even offer a FREE consultation so that you can get started on your smile journey on the right foot.
Myth #7: Only teens get braces!
Fact: No matter your age, braces can straighten your teeth and give you a fantastic smile.
Did you know that one in every five Parks, Schmit & Fuller Orthodontics patients is over the age of 18? We're sure adult braces are the world's best-kept secret.
Everyone can benefit from orthodontic treatment, and with so many comfortable and discreet treatment options, you can have the smile you want at any age!
Myth #8: After treatment, my teeth will stay straight forever
Fact: Your smile can last forever, but only if you follow our instructions and wear your retainers.
"Don't forget to wear your retainer!" That's because braces are not permanent solutions for keeping your teeth in line. In fact, your teeth may begin to shift just days after your braces are removed! Our doctors recommend wearing your retainers regularly and keeping up with follow-up visits to maintain your results.
Myth #9: Braces are unattractive
Fact: With the technology of the future, some braces are almost invisible!
With smaller brackets and wires, and more comfortable materials, you'll hardly notice you have braces – and the best part is that none of your peers will notice either! At Parks, Schmit & Fuller Orthodontics, we even offer clear ceramic braces and clear aligners that blend in with your teeth for a more natural look.
Myth #10: Braces HURT
Fact: With advancements in modern technology, braces have never been more comfortable.
Over the years, advancements in orthodontic procedures have allowed us to make the process of straightening your teeth much more comfortable than in the past. Although you may experience some slight soreness or irritation following each appointment, this feeling is only temporary! Our doctors can recommend a few ways to make you more comfortable, especially when we use our special "Heat-activated" wires. They are so cool!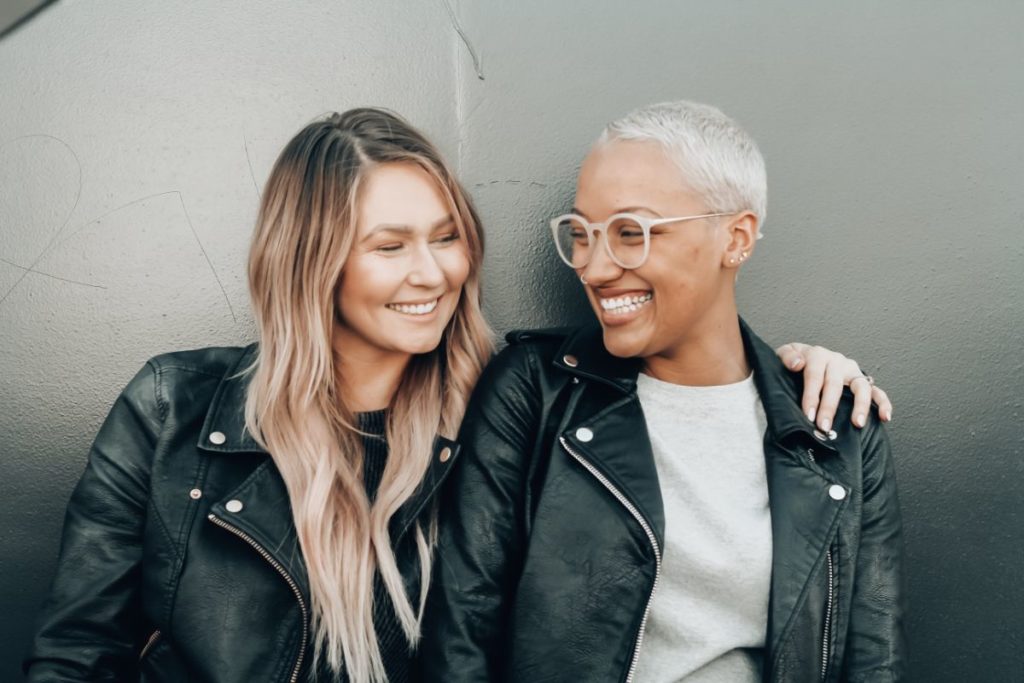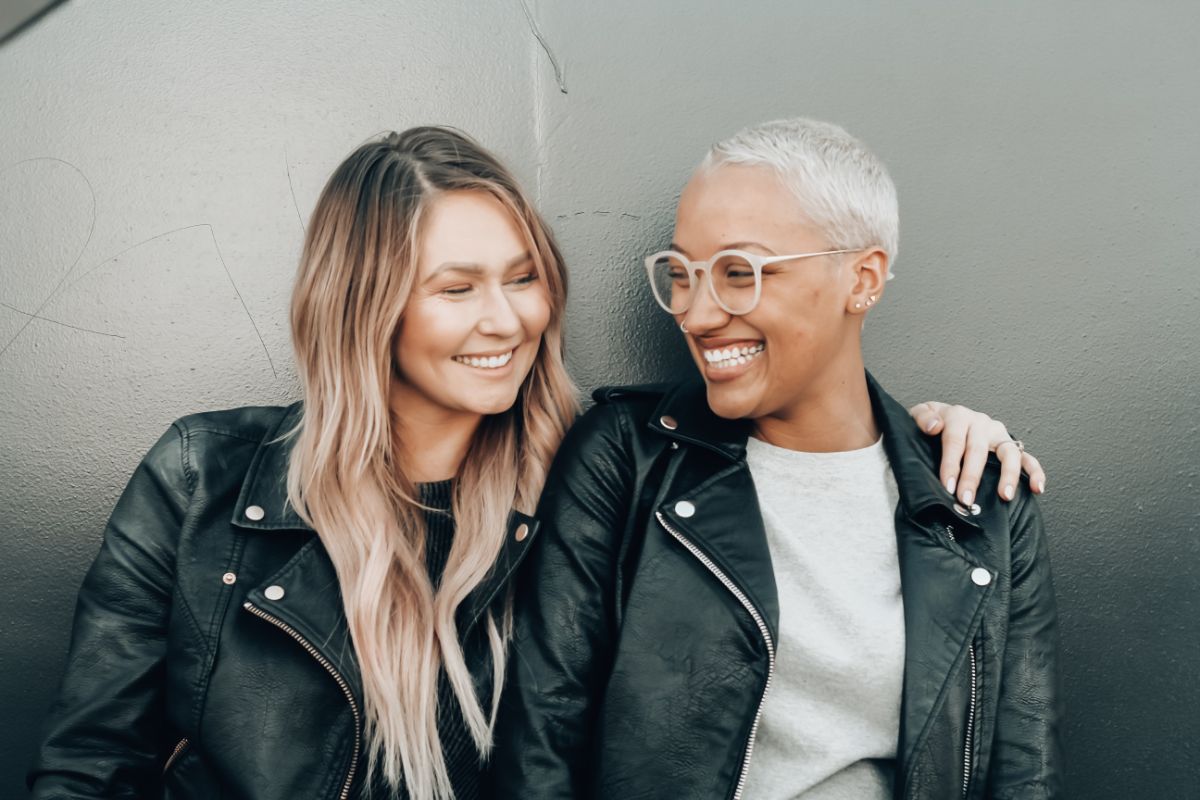 Your Smile Is Our Command
At Parks, Schmit & Fuller Orthodontics, we've never met an orthodontic problem we couldn't solve. With a trained team of experts and a range of unique treatment options, our practice is the one to choose around Cedar Rapids and Marion. 
If you're ready for our team to grant all your straight smile wishes, schedule your free consultation today!