Find Your Perfect Fit
Dental technology improves constantly, but you'll always find state-of-the-art treatments to fit your lifestyle at Parks, Schmit, & Fuller Orthodontics. You'll find the latest braces options for your family at each of our four offices around Cedar Rapids and Marion, IA.
We know you want your time in braces to be as fast and comfortable as possible. At Parks, Schmit, & Fuller Orthodontics, we help you do just that! Indirect bonding helps us install braces quicker and ensures proper bracket placement on each tooth. This means less time in the orthodontic chair when it's time to get your braces.
The process of indirect bonding starts with a mold of your teeth. This takes just a few minutes and provides a replica of your mouth. Next, we'll create a 1:1 model of your teeth before your doctor meticulously places each bracket on the teeth to ensure the most effective movement.
Finally, we'll create a customized tray that helps us place the brackets exactly as directed by your doctor. Once your custom tray is finished, your braces are ready to be installed! You'll return to our office to have your custom tray fitted and your braces attached.
Indirect bonding allows your orthodontist to place all of the brackets simultaneously, taking the total time of getting braces applied from 40-60 minutes to just 15-25!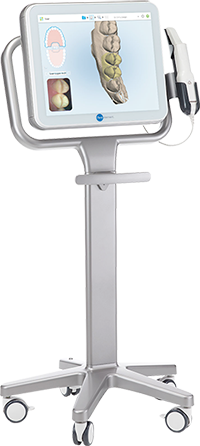 Make a Great First Impression
At Parks, Schmit & Fuller Orthodontics, you and your child don't need to dread impressions with messy putty, because we use a digital scanner—the iTero Element Intraoral Scanner.
With our iTero Element Scanner, we can digitally capture a detailed 3D model of your teeth and gums. Not only is an iTero Element digital scan far more comfortable than the old putty-based impressions, but it's faster and provides more precise images.
Goodbye to Goop-filled Impression Trays
No goop or gag to worry about
Fast, accurate scan for superior diagnostics
Ideal for all types of braces, including Invisalign® clear aligners and retainers
See a simulation of your potential post-treatment smile with the Invisalign Outcome Simulator (IOSim)
During the scanning process, your orthodontist will use the iTero Element Scanner's wand to capture images of your teeth and gum tissue.
The iTero Element Scanner will give us a 3D model of your mouth that we can use with all orthodontic services, including the Invisalign Outcome Simulator, to show you what your new smile might look like.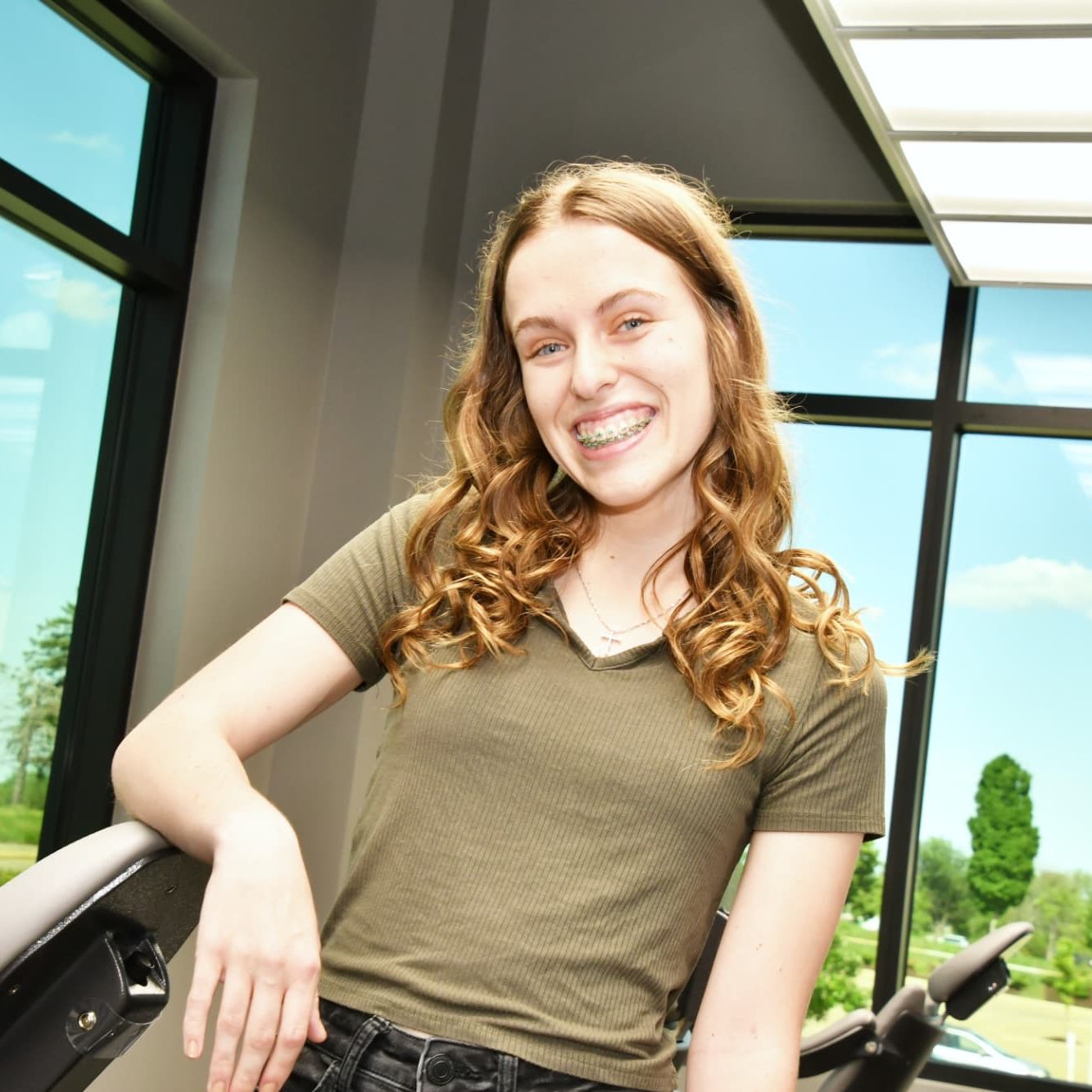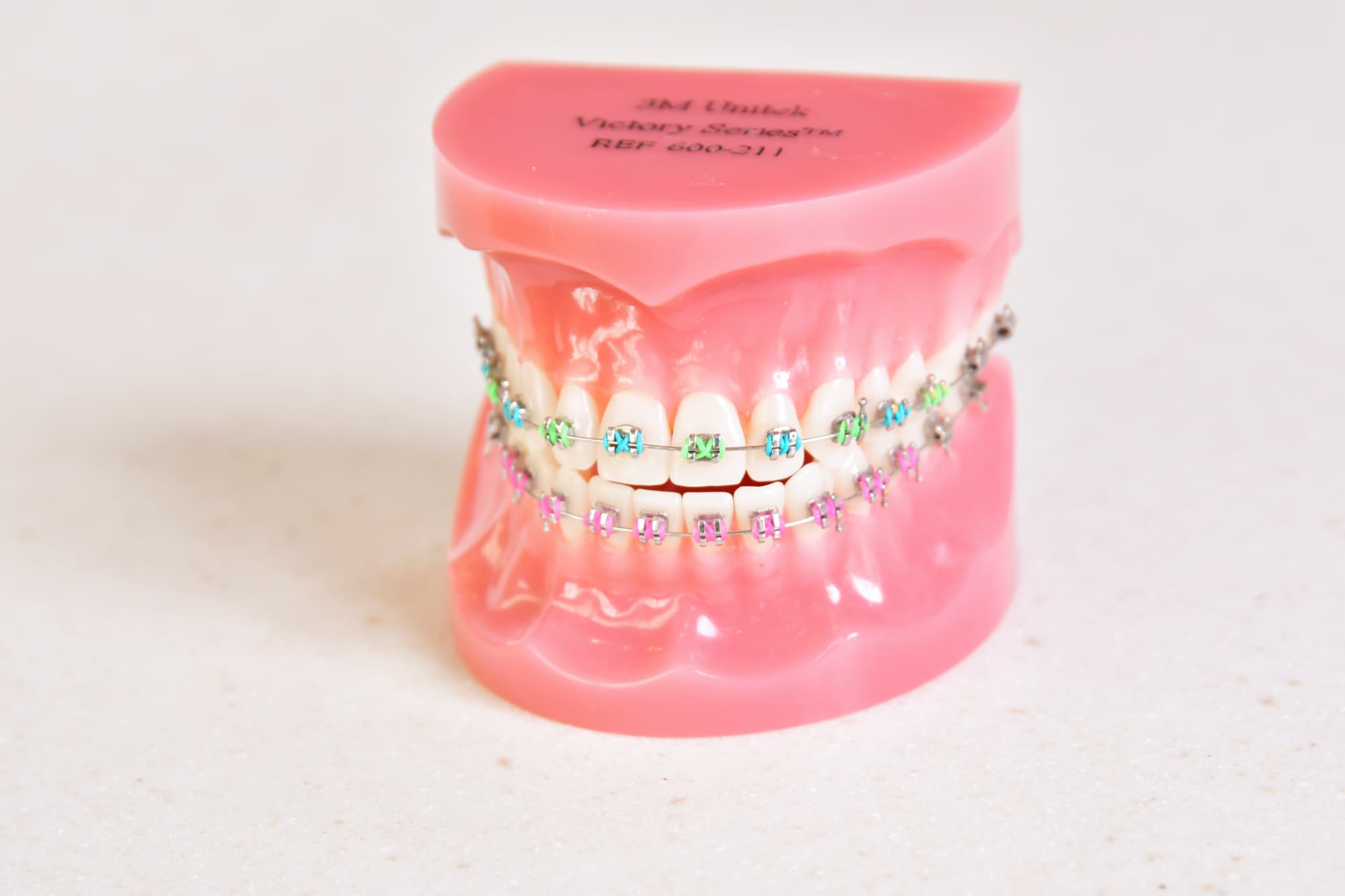 Metal Braces & Other Options
Most patients at Parks, Schmit, & Fuller Orthodontics choose traditional metal braces to straighten their teeth.
Metal braces are the most common type of orthodontic treatment in Cedar Rapids and Marion, but you have other options, too.
After your first free consultation exam, your orthodontist will talk to you about which treatment would be right for you based on your unique needs and smile goals.
Fixed Appliances Vs. Removable Appliances
At Parks, Schmit, & Fuller Orthodontics, we believe you should be fully educated when it comes to your care. It's helpful for patients around Cedar Rapids and Marion to know the difference between fixed and removable appliances before starting treatment.
Fixed appliances, like braces, are attached to your teeth and won't be removed until you complete your treatment at Parks, Schmit, & Fuller Orthodontics.
When your orthodontist prescribes a removable appliance like clear aligners from Invisalign or 3M Clarity, you'll wear this most of the day, but you can take the trays out of your mouth.
Besides the obvious differences, our doctors at Parks, Schmit, & Fuller Orthodontics use clear aligners to treat mild to moderate orthodontic problems and fixed appliances for comprehensive and serious treatment.