Your Family Is Safe With Ours
At Parks, Schmit, & Fuller Orthodontics, your family will receive the best treatment with the latest technology.
New Patient Forms
To help your first appointment go smoothly, you can fill out your patient information forms either online or by printing out a PDF.
Submit your forms online with our online encrypted registration form.
You can print out these PDFs if you prefer, then bring the form to your first appointment.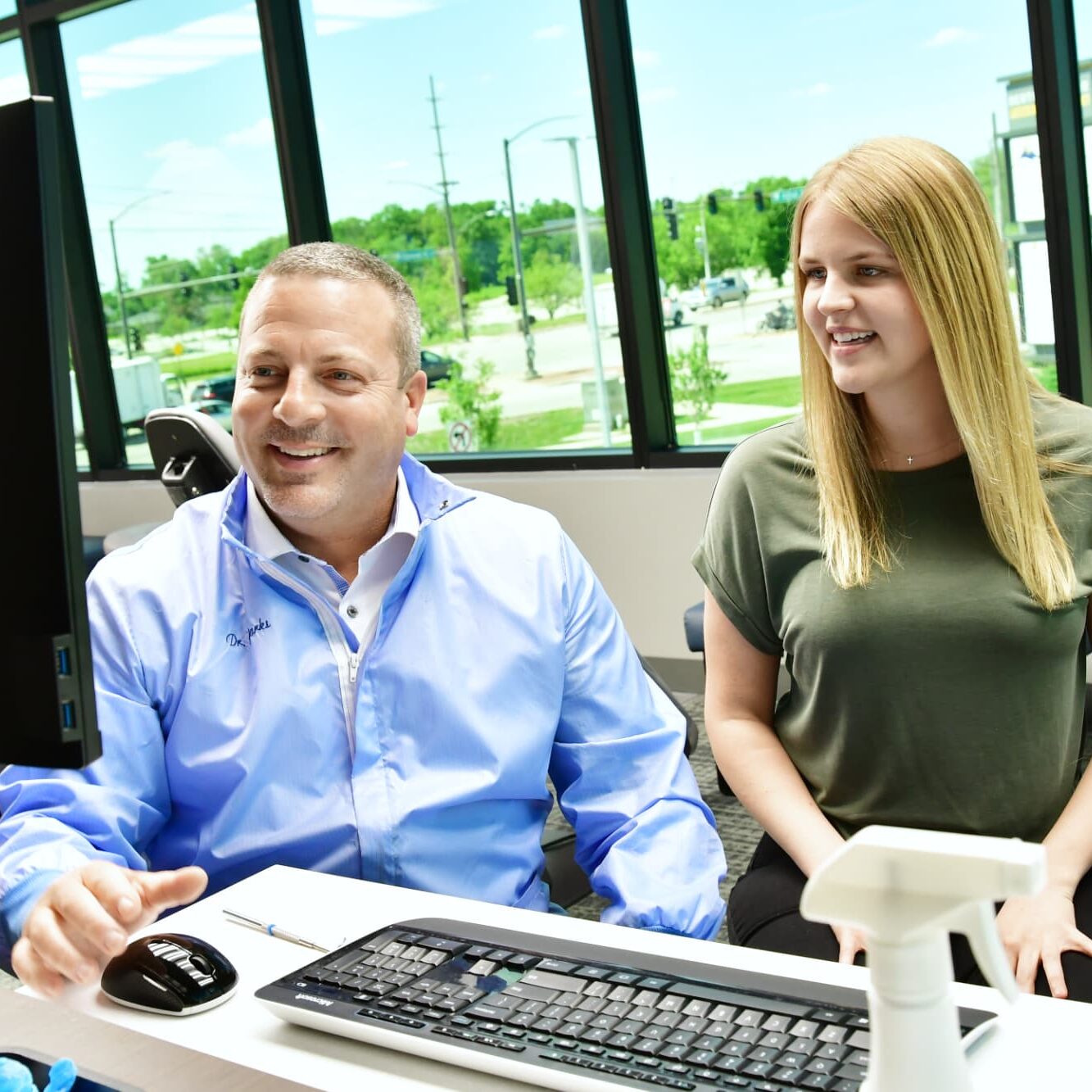 Affordable Payment Plans
** Our practice accepts most major credit cards and insurance plans. **
If you have insurance that covers any part of your orthodontic treatment, our office staff at Cedar Rapids will help you with any paperwork and insurance claims.
Please let us know if you have any questions about your insurance coverage or ideas about how we can make your entire orthodontic experience a pleasant one.
Financial Information
Your treatment cost will depend on your individual needs and treatment plan. Our team at Parks, Schmit, & Fuller Orthodontics will work with you to create a payment plan that fits your budget. This way, you will know what to expect before your treatment begins.
What to Expect at Your First Visit
At Parks, Schmit, & Fuller Orthodontics, our goal is to give you a rewarding experience with us. Our office has a variety of treatment options with best technology so you can get the care you need.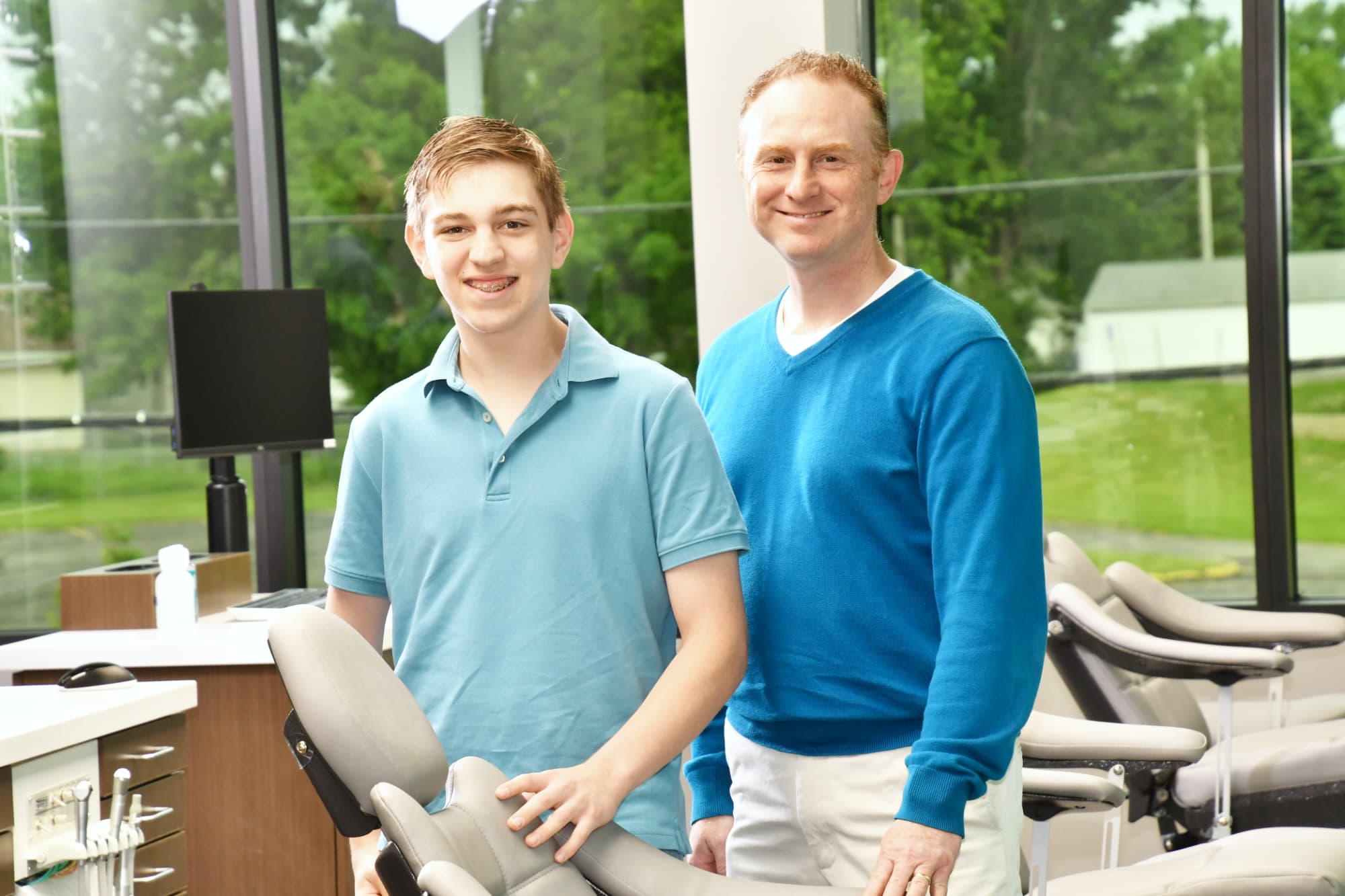 Your Smile Starts With a Free Consultation
At your free consultation, you'll meet our team, learn more about orthodontics, receive a comprehensive exam, and determine which treatment option is best for you.
During your first consultation, we'll:
Review your dental and medical history forms
Perform a complete oral exam with a panoramic X-ray to determine whether treatment is necessary
If treatment is necessary, we may recommend orthodontic records

The records consist of a scanned study model, X-rays, and photos
These will make sure that you receive a proper individualized treatment plan
After your first visit, our team will offer you a good time frame for your orthodontic treatment plan. We will discuss it with you it at your Treatment Consultation appointment one to two weeks later.
Scheduling Appointments
You'll need to visit Parks, Schmit, and Fuller Orthodontics every four to eight weeks during your orthodontic treatment. Your time's important to us and we will work with your schedule to make it easy for you to stop by.
Visiting Your Dentist During Orthodontic Treatment
We'll ask you to visit your family dentist once every six months for regular checkups.
If you need extra dental care, we will be happy to coordinate with your family dentist to make sure you receive the best possible care.