Get Your New Smile From the Best
Parks, Schmit & Fuller is committed to providing patients with the very highest quality of orthodontic care. We strive to ensure your experience in our office exceeds your expectations in every way.
Flexible Scheduling
Our office understands how busy families are these days. No one offers greater flexibility when scheduling your orthodontic appointments than we do, and we are open on Fridays!
We have four orthodontists, four convenient locations in Cedar Rapids and Marion, and hours from 7 am to 5 pm Monday through Friday.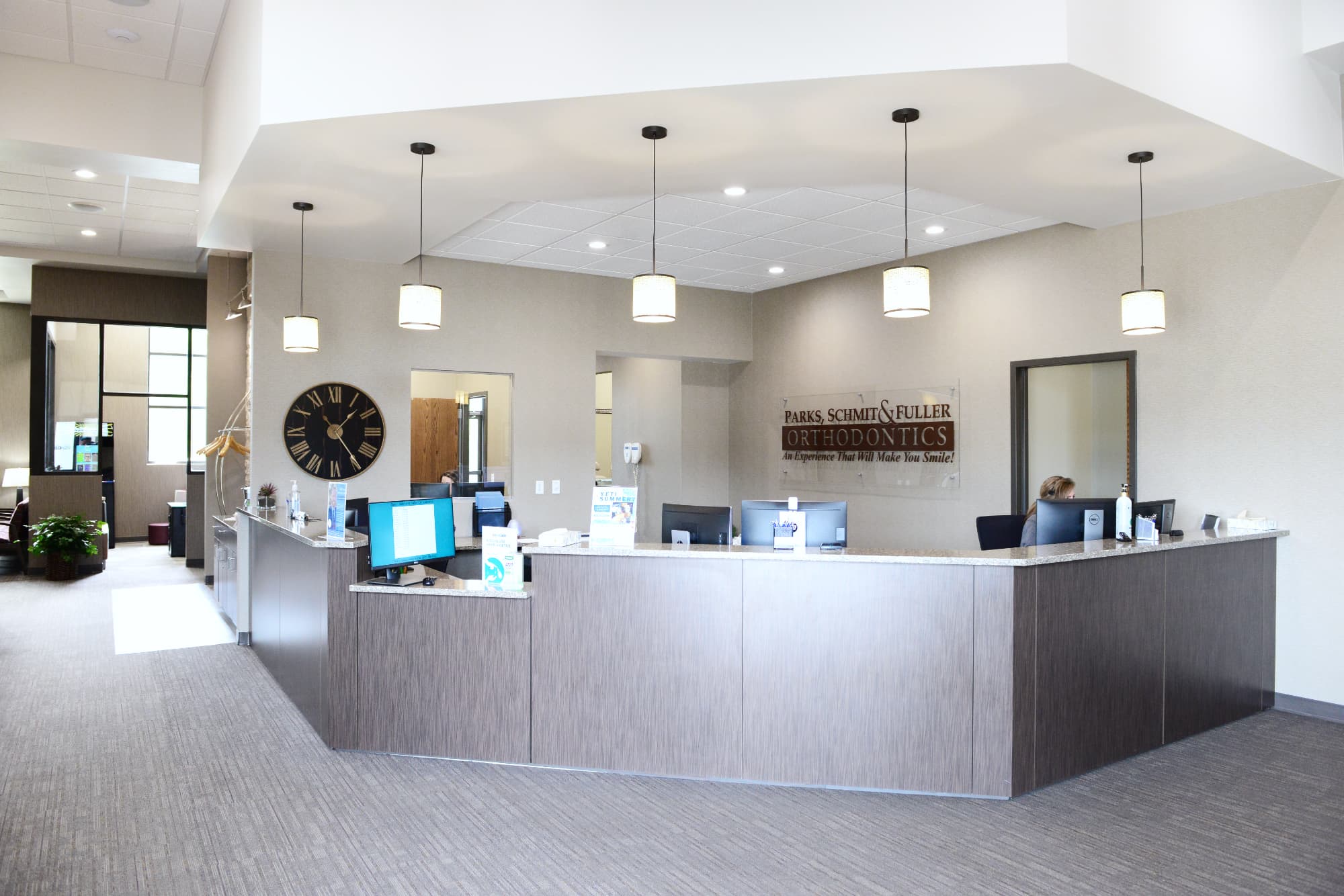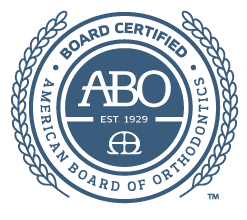 Commitment to Technology
We consistently strive for the best results for our patients and are dedicated to staying on the cutting edge of the latest technology in orthodontics.
Indirect Bonding: We are proud to be the only office in our area to include an in-house dental lab with the ability to offer indirect bonding. Indirect bonding is a modern technique that allows us to position braces more accurately and comfortably. It only takes a few minutes to get braces!
iTero Element scanner: We have a scanner in each location to minimize the goop and gag associated with traditional teeth impressions. The iTero scanner captures a detailed, 3D model of the teeth and gums. It is faster and far more comfortable than the old putty-based impressions.
Invisalign® treatment: Our office is proud to be a certified provider of Invisalign clear aligners, which give you a clear, convenient, and comfortable option to achieve the smile you've always wanted.  Schedule a complimentary consultation and one of our orthodontists will discuss your orthodontic needs to determine whether Invisalign treatment is right for you.
Digital X-rays: Our digital X-rays significantly reduce your exposure to radiation.
Experienced Doctors and Staff
Our orthodontists are all board-certified with the American Board of Orthodontics. They understand the complexity of growth development and facial form. Orthodontic treatment addresses issues related to the jaw and bite, not just the movement of the teeth.
There's a reason orthodontists go for additional years of highly competitive orthodontic training. Not all orthodontists choose to become board certified. A board-certified orthodontist is committed to the highest level of patient care, including a comprehensive treatment approach to ensure quality results.
Board-certified orthodontists must renew their certification every 10 years to demonstrate their continuous commitment to excellence.
Creating beautiful smiles is what we love to do, and our enthusiasm shows. With years of experience, our friendly and caring staff will ensure that your experience in our office is not only fun but exceeds your expectations in every way.