Meet Your Cedar Rapids Family Orthodontist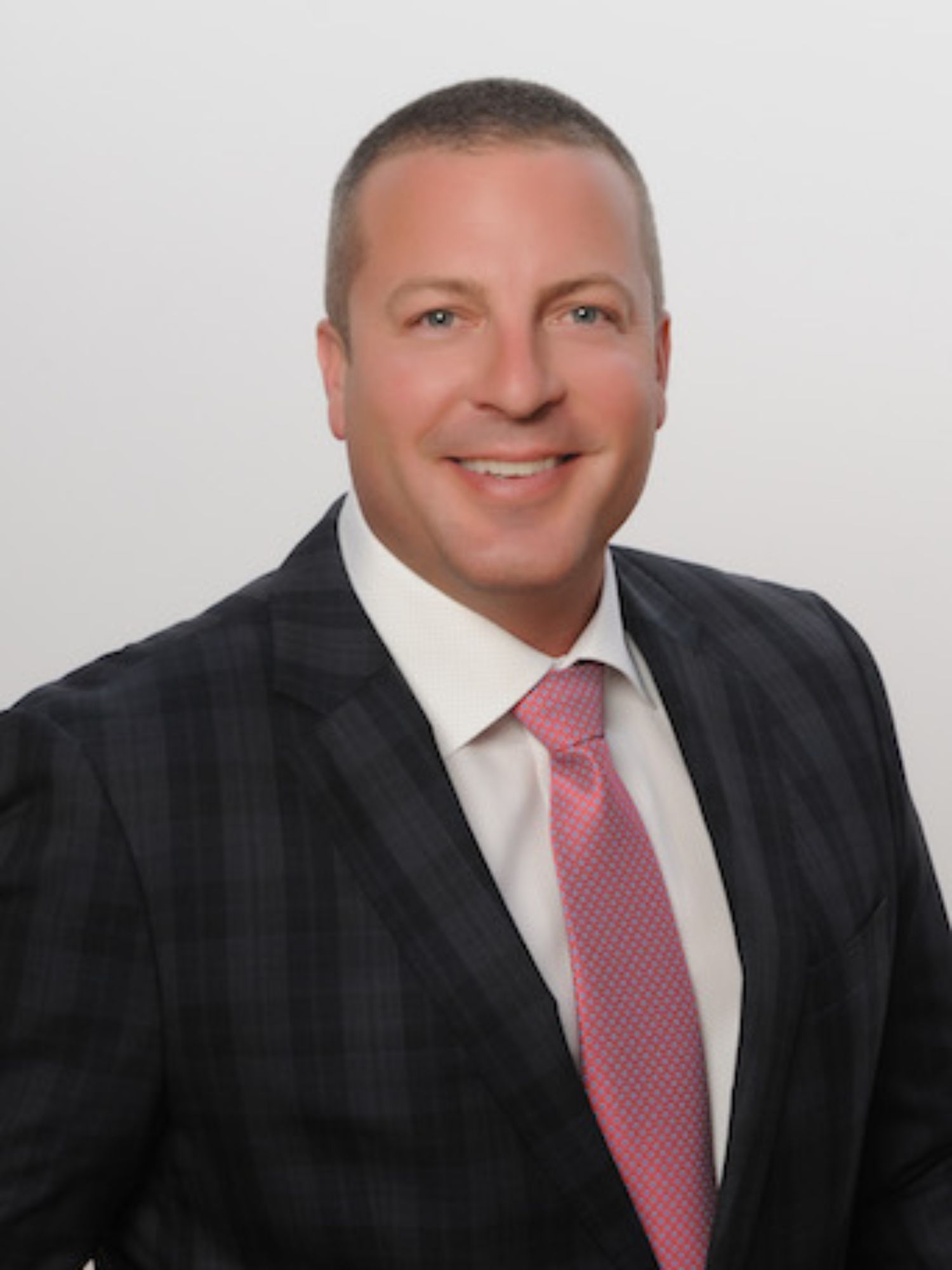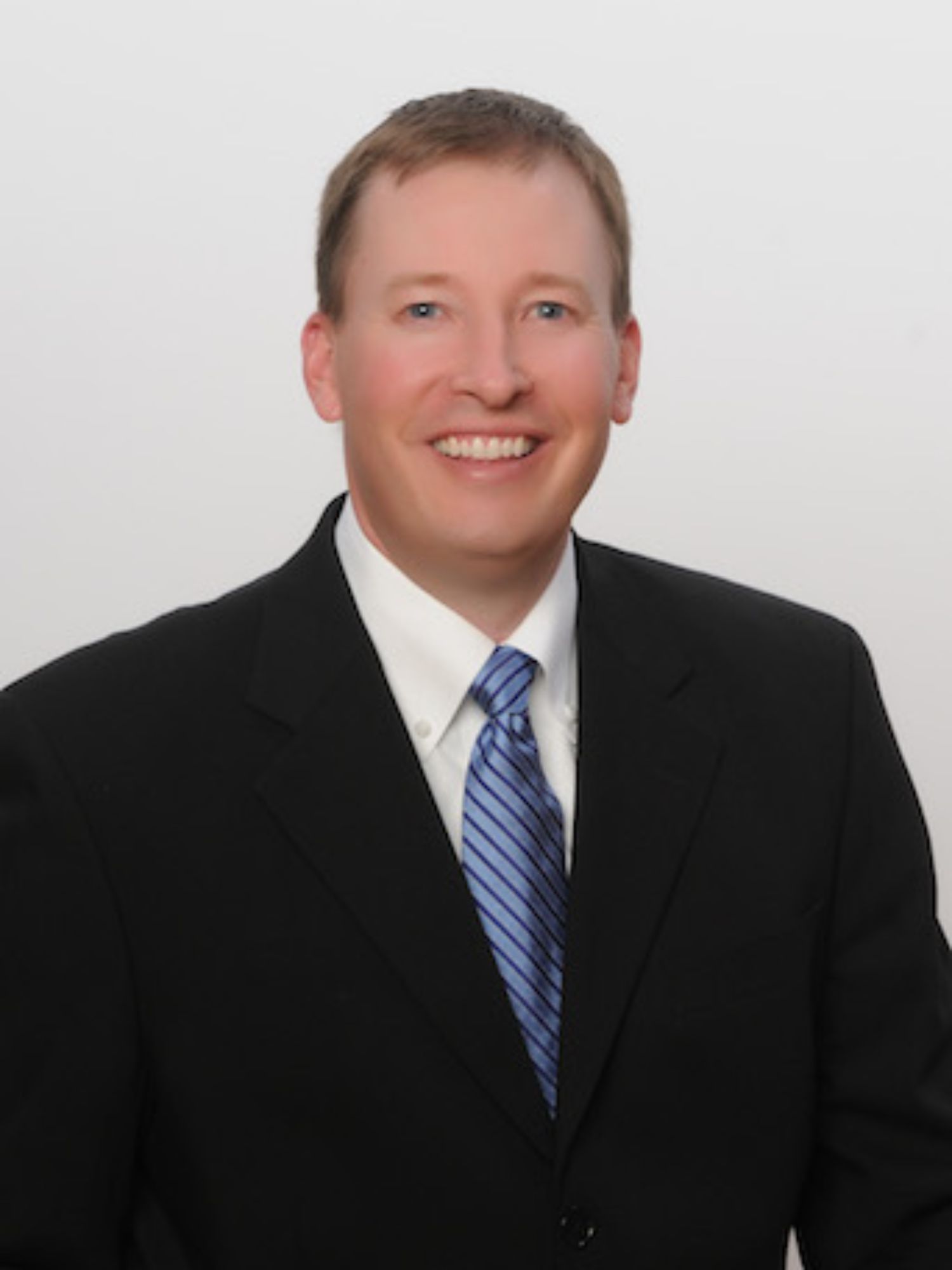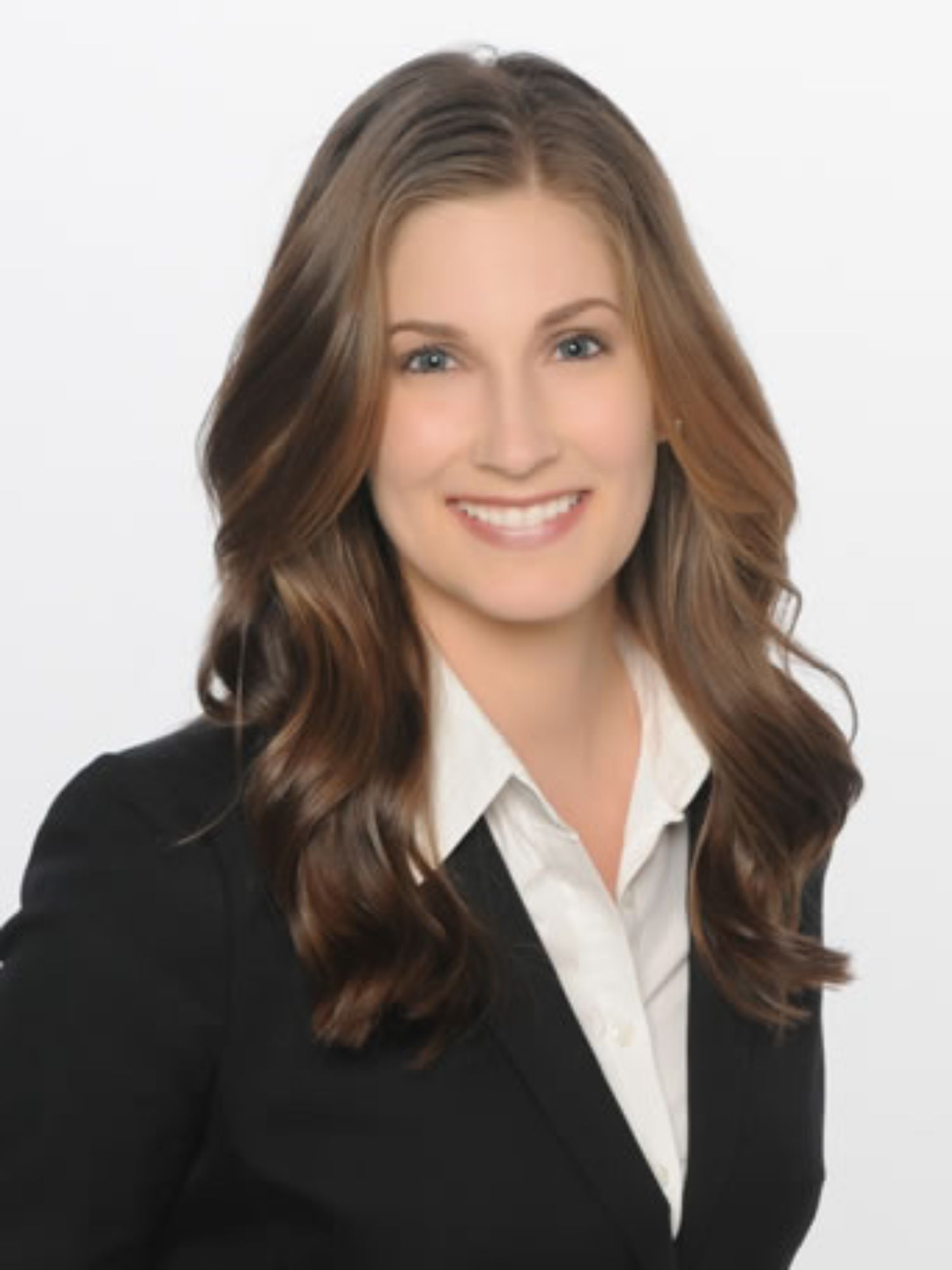 Meet Clayton Parks, DDS, MS
Dr. Clayton T. Parks is a graduate of the University of Iowa, where he earned his Doctorate of Dental Surgery, Master of Science, and certificate in orthodontics. He became certified by the American Board of Orthodontics in 2005 and recertified in 2020.
Dr. Parks is a lifelong resident of Cedar Rapids. His community involvement includes Leadership for Five Seasons (2003 graduate), Waypoint Services (Past President and Trustee), Boys and Girls Club of the Cooridor (Trustee), March of Dimes (Leadership Team) and the Kirkwood Community College Foundation (Trustee). He is Secretary/Treasurer for the Iowa Association of Orthodontists. He is also a Visiting Assistant Professor at the University of Iowa, College of Dentistry on a 20% appointment.
Dr. Parks and his wife Kim have two grown children, John and Lindsay. They live in rural Cedar Rapids with their two Australian Shepherds. Dr. Parks enjoys treating children, adolescents, and adults. He has special interests in clear aligner therapy, orthognathic surgery and temporary implant anchorage.
Meet Jason Schmit, DDS, MS
Dr. Jason Schmit was born and raised in Austin, Minnesota. While attending the University of Minnesota, Morris, for his undergraduate education, was named to the Academic All-American Golf Team.
In 1998, Dr. Schmit graduated from the University of Iowa, College of Dentistry with his Doctorate of Dental Surgery. He earned the highest academic honor by being elected to OKU.
He completed his master's degree and earned a Certificate in Orthodontics from the University of Iowa in 2000.
Since then, Dr. Schmit has practiced orthodontics in Cedar Rapids and Marion and is proud to be certified by the American Board of Orthodontics.
Meet Jessica Fuller, DDS, MS
It has been Dr. Jessica Fuller's lifelong dream to help people reveal their most beautiful smiles, and she's thankful to live that out today.
Dr. Fuller truly enjoys her work as an orthodontist and values the trust of her patients and their families. She prides herself on providing the highest possible level of care and enjoys working with patients of all ages.
Dr. Fuller is a graduate of the University of Iowa, where she earned her Doctorate of Dental Surgery in 2009. Upon graduation, Dr. Fuller served four years as a dental officer in the United States Air Force before returning to the University of Iowa to earn her master's degree and Certificate of Orthodontics.
Care For All Ages From Your Cedar Rapids Family Orthodontist
At Parks, Schmit & Fuller Orthodontics, we believe that everyone should be able to access quality orthodontic treatment and that everyone deserves a beautifully aligned smile. We are proud to offer a full range of orthodontic services, including braces and Invisalign, for children, teens, and adults at our offices in Cedar Rapids and Marion.
Cedar Rapids Orthodontics for Children
In order to ensure that your child is as healthy as possible, it's important that their teeth and jaws are properly aligned, giving them a healthy bite. Many parents are surprised to learn that the American Association of Orthodontists recommends that children get an orthodontic check-up no later than age 7.
By that age, your child's teeth have developed enough so that small problems with jaw growth and emerging teeth can be spotted while they still have some baby teeth. A check-up may reveal that your child's bite is fine and that braces won't be necessary, or we may identify a potential problem and recommended that we monitor it. From there, we may begin treatment at a time that is appropriate for the child. In other cases, we may recommended early treatment.
Orthodontic Care for Cedar Rapids Teens
Early treatment allows our team to monitor the growth and development of your child's jaw, meaning we can catch and begin treating problems while they're still in the early stages. This can cut down the length of treatment considerably.
Teens often want to know, "How long will I be in braces?" There's no set answer, as each case is different, just like each smile is unique. We're always going to do everything that we can to ensure that your teen has their most beautiful, forever smile. Fortunately, today's braces are a big improvement over the ones that previous generations have experienced. They're smaller, sleeker, and far more comfortable than ever before. They also come in a variety of styles, materials and colors.
In addition, teens also have more treatment options than ever before. In addition to traditional metal braces, teens also have the option of choosing clear, ceramic braces, which work the same way traditional braces do, but are designed to blend in with your teen's teeth, giving a more subtle appearance. Also, if your teen wants a new smile with no wires, whatsoever, they might consider treatment using clear aligners, such as Invisalign. Clear aligners straighten teeth gradually using a series of clear, removable trays that fit over the teeth.
Adult Orthodontics in Cedar Rapids
Orthodontic treatment isn't just for children and teens. More adults than ever are seeking beautiful, forever smiles through orthodontic treatment. Today, roughly 1-in-5 orthodontic patients are adults, so it's never too late to get that stunning smile that you've always wanted.
Many adults are choosing to receive treatment later in life because they understand how important it is to maintain their oral health, they want to feel better about their overall appearance, or both. We also see many adults who have received orthodontic treatment during their early years, but are in need of a "touch up" to regain the smiles they once had.
At Park, Schmit & Fuller Orthodontics, we recognize that children, teens, and adults will all have different dental needs and need different levels of attention and care. We work diligently with each patient to ensure you receive the most appropriate treatment for you in the most inviting environment.
Schedule a free consultation with us today to get started.