You only get one smile. Parks, Schmit, and Fuller Orthodontics want to ensure you receive the orthodontic care you need to make the most of it! Our team is dedicated to providing families in Cedar Rapids, Marion, and surrounding areas with affordable treatment options that fit every budget. Although it's easier than ever to finance a straighter smile, many patients are still concerned about the total cost of braces or clear aligners. Let's take a look at how we determine treatment costs and what we can do to help improve your oral health! 
What factors are taken into account when estimating treatment costs?
Each smile is unique, and every patient will respond to treatment in their own way. That means there's no "one size fits all" treatment fee, and the exact cost will vary from case to case. We consider several factors when determining the total amount required for treatment. These include:
the type of orthodontic appliance being used
how simple or complex the case is
the estimated treatment time
dental insurance that will cover orthodontic treatment

Our treatment fees also reflect the extensive training and education our doctors possess. In addition, we boast a very experienced team and are proud to use only the latest state-of-the-art technology in offices. This is what allows us to give every patient world-class care and exceptional results!
As you can see, a great deal goes into calculating the total cost of treatment. That's one reason why your first stop should always be an orthodontic evaluation with an experienced provider! When you schedule this complimentary consultation with us, it will include a discussion of everything included in your customized treatment plan. We'll also outline the investment needed for your new smile! In the meantime, let's explore what treatment normally includes and how much the average cost tends to be.
What does orthodontic treatment typically include?
We value the trust our patients place in us. We never want you to feel that we're being anything less than transparent about your treatment cost. After all, nobody likes unexpected hidden fees! Before we begin the active phase of treatment, we'll ensure you understand everything that's included in your treatment plan. This will typically cover everything you need to achieve and maintain a straighter smile, such as:
all appointments, including extra "comfort care" visits
braces, clear aligners, or other needed orthodontic appliances
post-treatment retainers
follow-up visits
an oral hygiene starter pack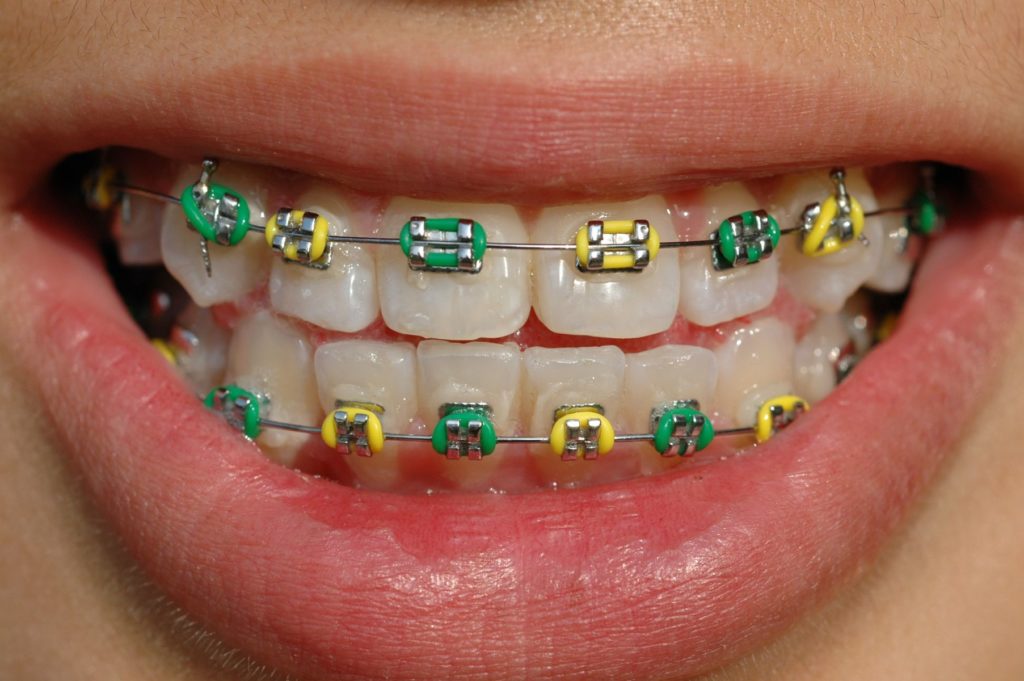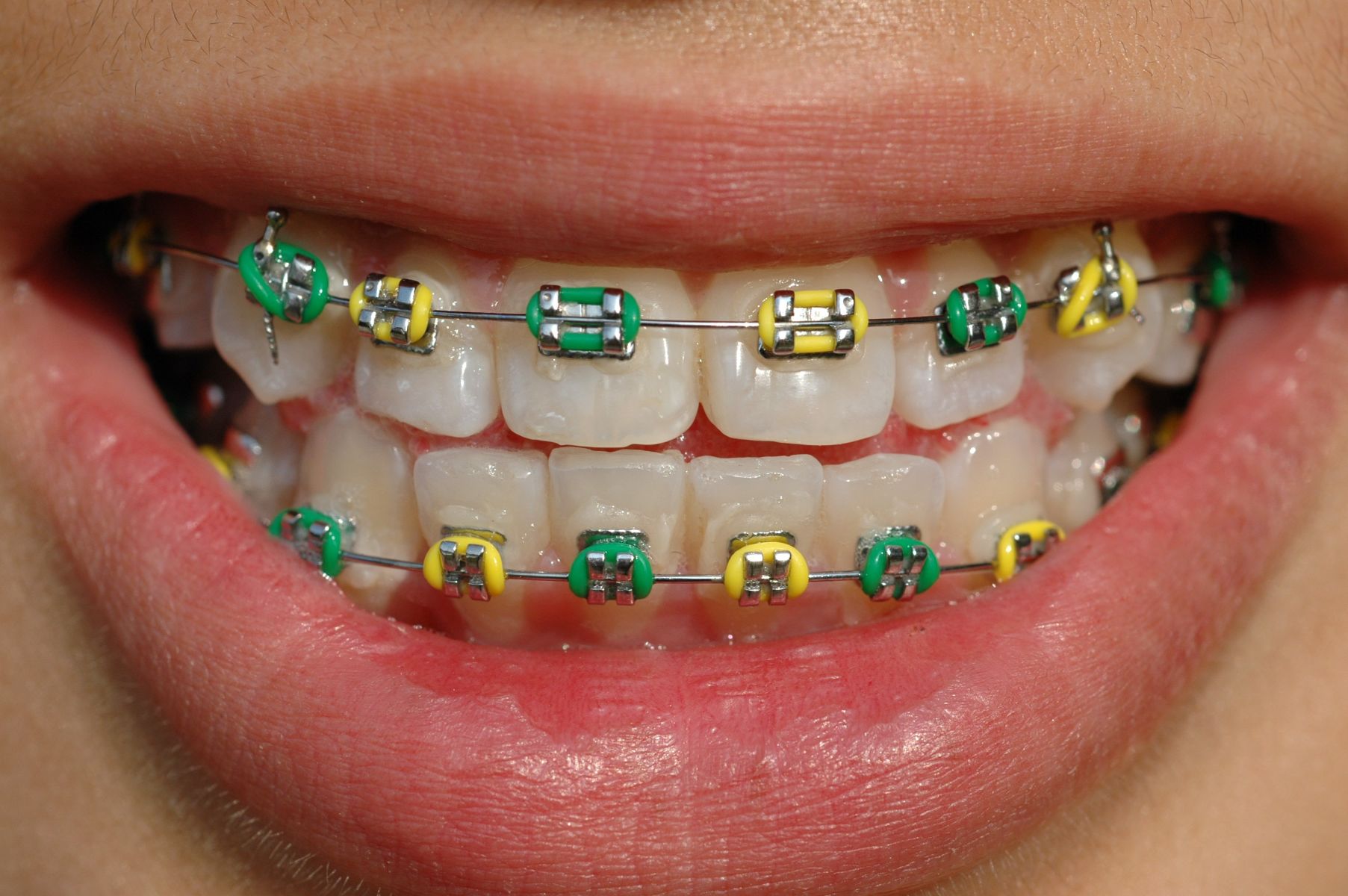 What is the average cost of orthodontic treatment?
As noted above, there are many factors that must be taken into consideration when calculating the exact cost of any treatment plan. However, we can give you a look at the average costs to help you better understand what to expect from the process! In general, braces treatment for a child can cost anywhere from $3-8K. Clear braces and clear aligners will typically be a bit more expensive than traditional metal braces. Remember that these are only averages—your total treatment cost will depend on what we need to treat and the various factors we've already discussed.
Can dental insurance be used to pay for orthodontic treatment?
If you have a dental insurance plan that will help cover your orthodontic treatment, it can bring your personal cost down significantly. Unfortunately, dental coverage, like most insurance policies, can be fairly confusing. Once you've received a diagnosis and treatment plan from one of our doctors, our team will also go over your policy with you to help maximize the benefits.
Please note that your customized treatment plan will be based on your specific needs and the professional judgment of our doctors. They will not recommend treatment based on whether or not that option is covered by insurance; instead, you will be presented with a plan that best addresses your particular case.
Co-payments or out-of-pocket expenses will always be estimated before treatment begins. Once it is complete and all insurance payments are received, we'll reconcile the account.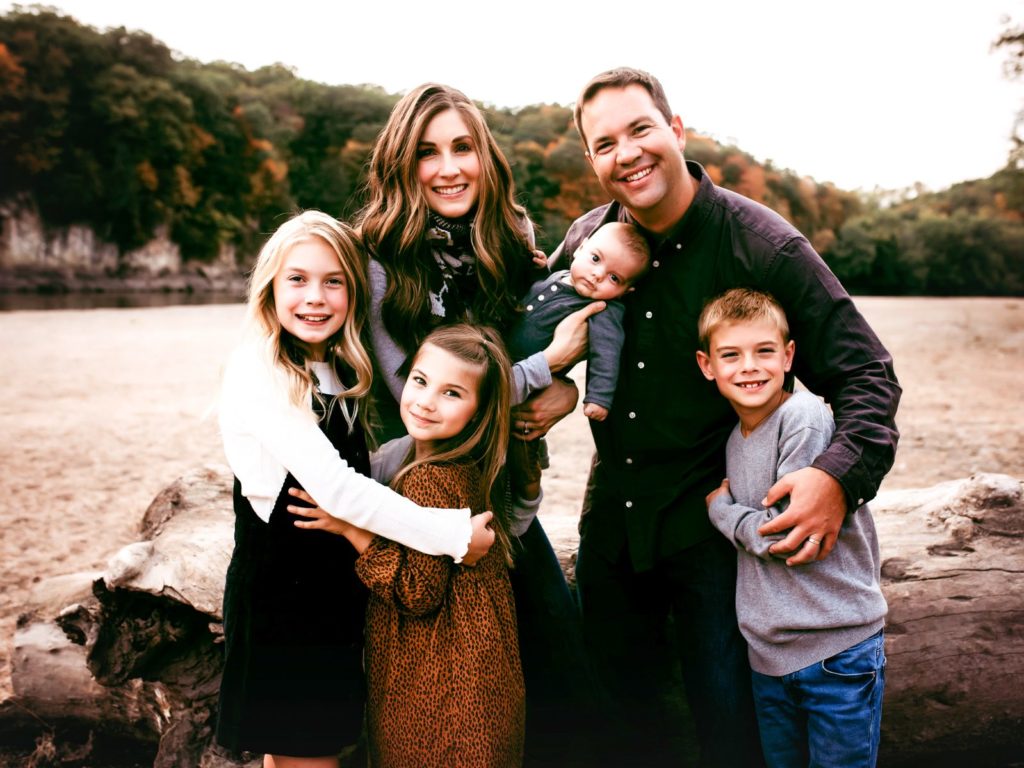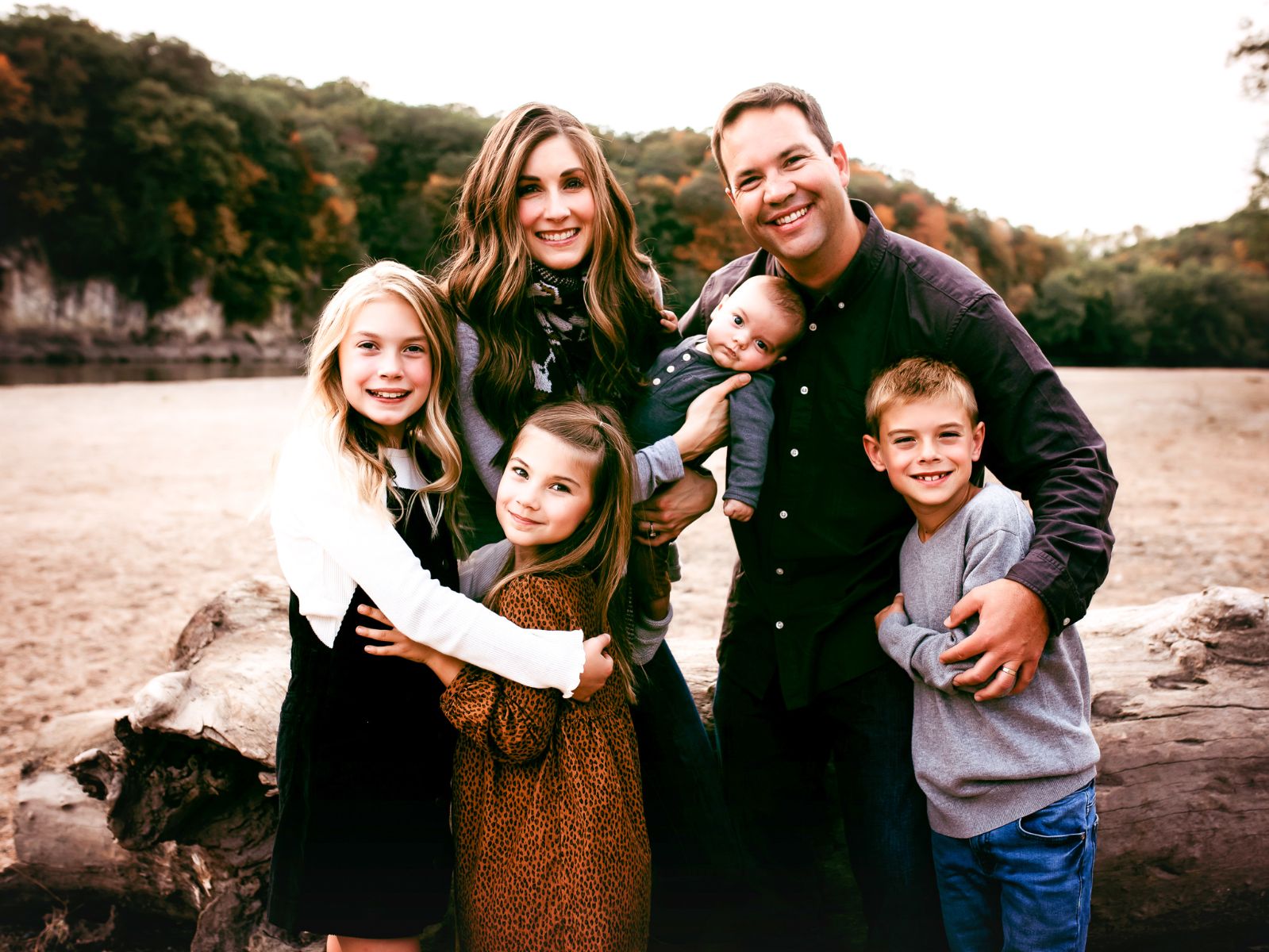 Invest in a healthy smile with Parks, Schmit, and Fuller Orthodontics
Although the most common benefit of orthodontic treatment is a beautiful smile, the advantages go beyond cosmetics! Improved oral health can improve your total body health, too. For example, crooked teeth are more difficult to clean effectively, increasing the risk of developing cavities, tooth decay, and gum disease. A misaligned bite can also lead to headaches, pain, and soreness in the jaw and neck. 
Orthodontic treatment from our expert team can help reduce or eliminate these symptoms, leaving you with a smile that feels as good as it looks! For years, we've been providing patients of all ages with a range of affordable and effective treatment options. To learn more about these smile solutions, get in touch today and schedule a FREE consultation!