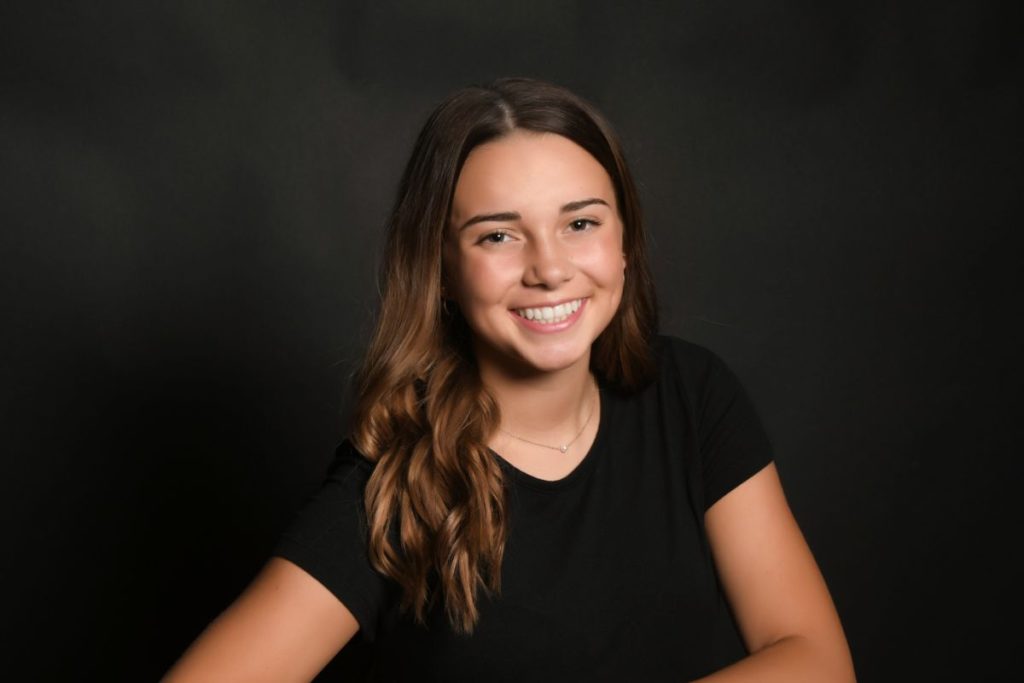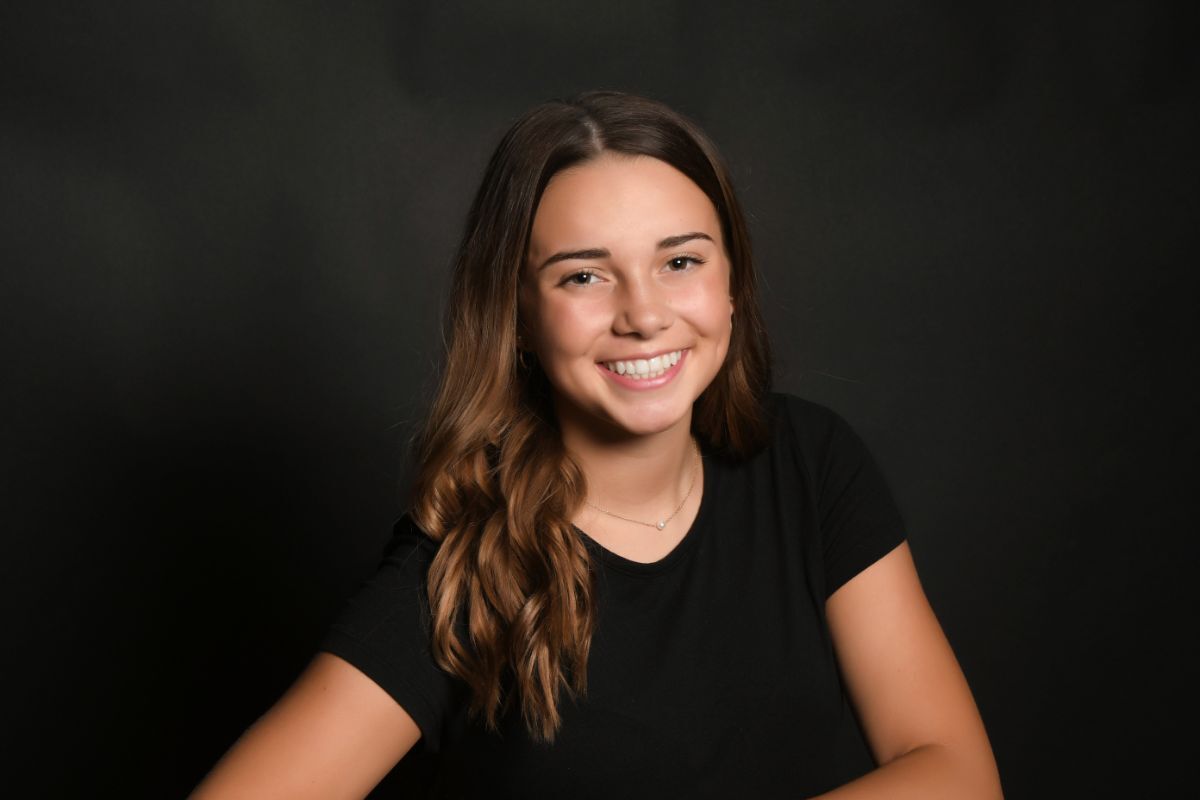 Welcome to Parks, Schmit, and Fuller Orthodontics! Choosing to improve your smile with orthodontics is a big step, and we're excited to get you started on your journey. Like anything new, you may be feeling a little nervous about what's ahead, but our goal is to provide you with a positive and stress-free experience. That begins with your first visit, so let's take a look at what you can expect from your initial consultation with us!
Your orthodontic evaluation
When you arrive for your consultation, we want you to feel right at home. Whichever location you choose, you'll be warmly greeted by our receptionist or patient coordinator. We'll give you a quick look around the office to help you feel comfortable with your surroundings, then sit down to talk through your concerns and discuss your medical and dental history.
Following this, we'll take a panoramic x-ray of your mouth. This is a really useful way to get a good look at your teeth, jaw, and what's happening beneath the surface of your smile! You'll then be introduced to one of our three experienced orthodontists. After a brief chat, they'll perform a painless but thorough oral examination to gain a better understanding of your specific needs.
This first visit is one of the most important appointments you'll have with us! It gives you the opportunity to meet our team, receive an exam, and learn more about our available treatment solutions. We pack a lot in, so you should expect to spend about an hour with us during your initial consultation. We'll also use this time to answer any questions you may have.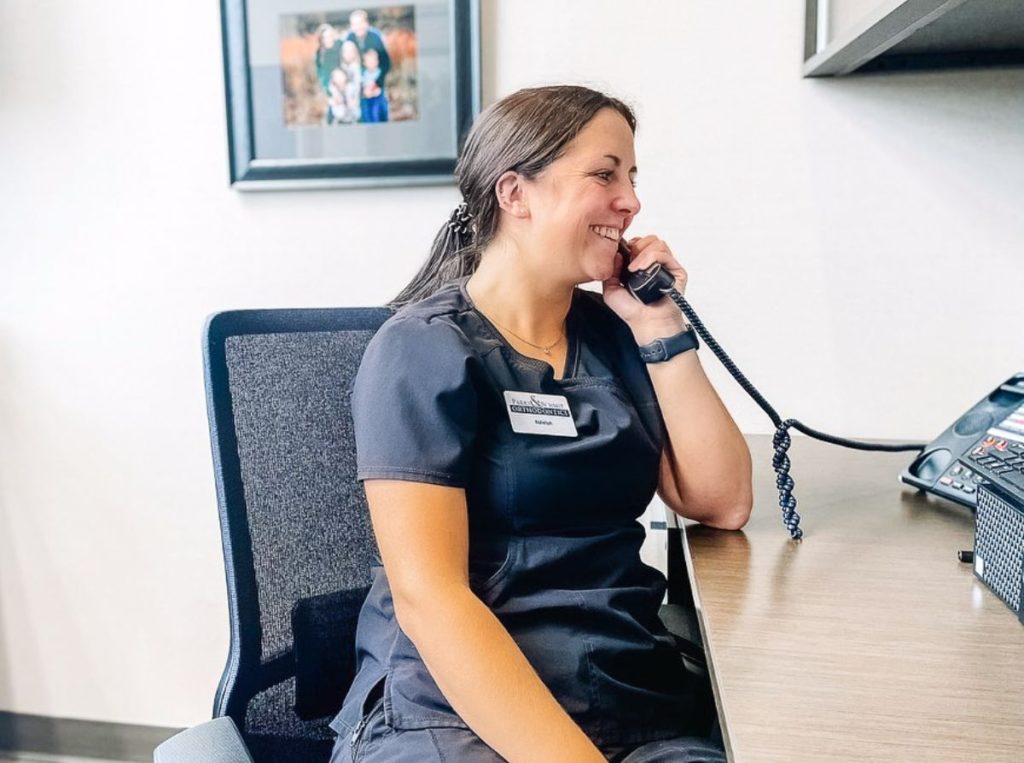 Once your initial consultation is complete, you'll be one step closer to achieving a beautifully aligned smile! Our doctors will recommend making orthodontic records, which consist of a scan of your teeth, digital x-rays, and digital photographs of your face and teeth. These records will assist your doctor in formulating a personalized treatment plan that takes into account your specific needs, lifestyle, and goals. This plan will be discussed in detail at a Treatment Consult appointment 1-2 weeks later. During this visit, we'll also go over a range of important topics, including:
if treatment is needed immediately or if waiting is recommended
what treatment options are available to you
an estimate of how long we expect treatment to take
the total investment required for your new smile
our payment or financing options
how we handle dental insurance claims and what providers we accept
Your smile is as unique as you are, and what works for one patient may not be a good fit for another. That's why we'll always provide you with world-class care that's catered to your needs! This approach allows us to consistently produce a more rewarding experience overall and exceptional results you'll enjoy for years to come.
After your Treatment Consult, we'll schedule an appointment for you to come in and have your new appliance fitted or placed. This will also take about an hour. During this time, we'll have team members on hand who will make sure you're as comfortable as possible and answer any questions you have!
Depending on the type of appliance you have, we'll want to see you for follow-up visits every 8-10 weeks or so. During these check-ups, your doctor will assess the movements your teeth are making and check everything is progressing the way it should be. If you're wearing braces, they'll make any necessary adjustments and may change the wire out at this time as well.
These visits are an essential part of your treatment plan, and we do our best to schedule them for a day and time that's convenient for you. We know that life can get in the way of even the best-laid plans sometimes, though! If you can't make your appointment or will be running late for any reason, we simply ask that you let us know as soon as possible so we can reschedule you for another day. This allows our office to continue running smoothly, and it will also help us keep your treatment plan on track!
Investing in a healthier smile
Once you've decided on a treatment plan with us, we'll outline the total investment needed for your new smile. The total fees will depend on your specific needs and the treatment plan that's been designed for you. You'll never encounter any hidden costs with our practice! We'll make sure you understand everything included in your plan before moving forward with the next step in the process.
We believe everyone deserves a healthy smile! We offer multiple affordable treatment options and various payment options to fit every budget. We also accept most major credit cards and insurance plans. If you have insurance that covers any portion of your orthodontic treatment, our office staff is always available to help you with insurance claims and paperwork.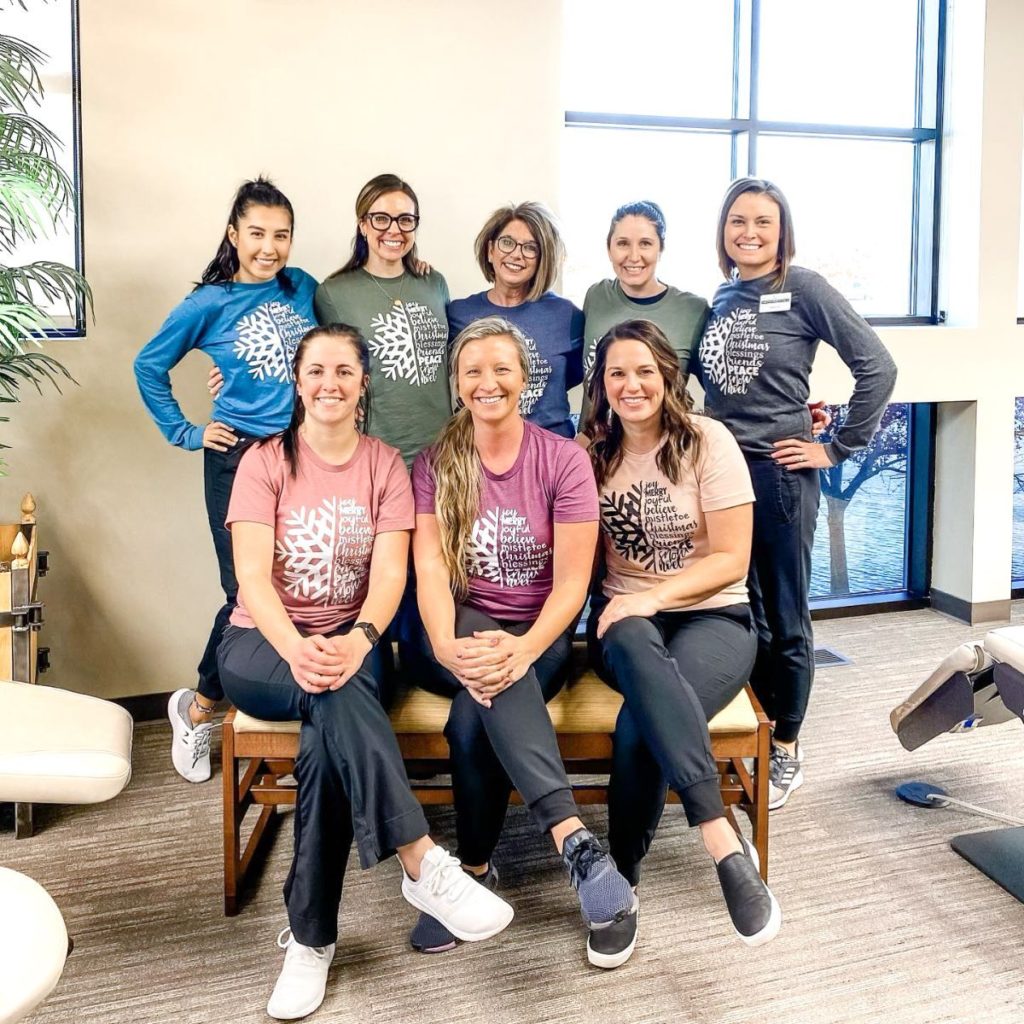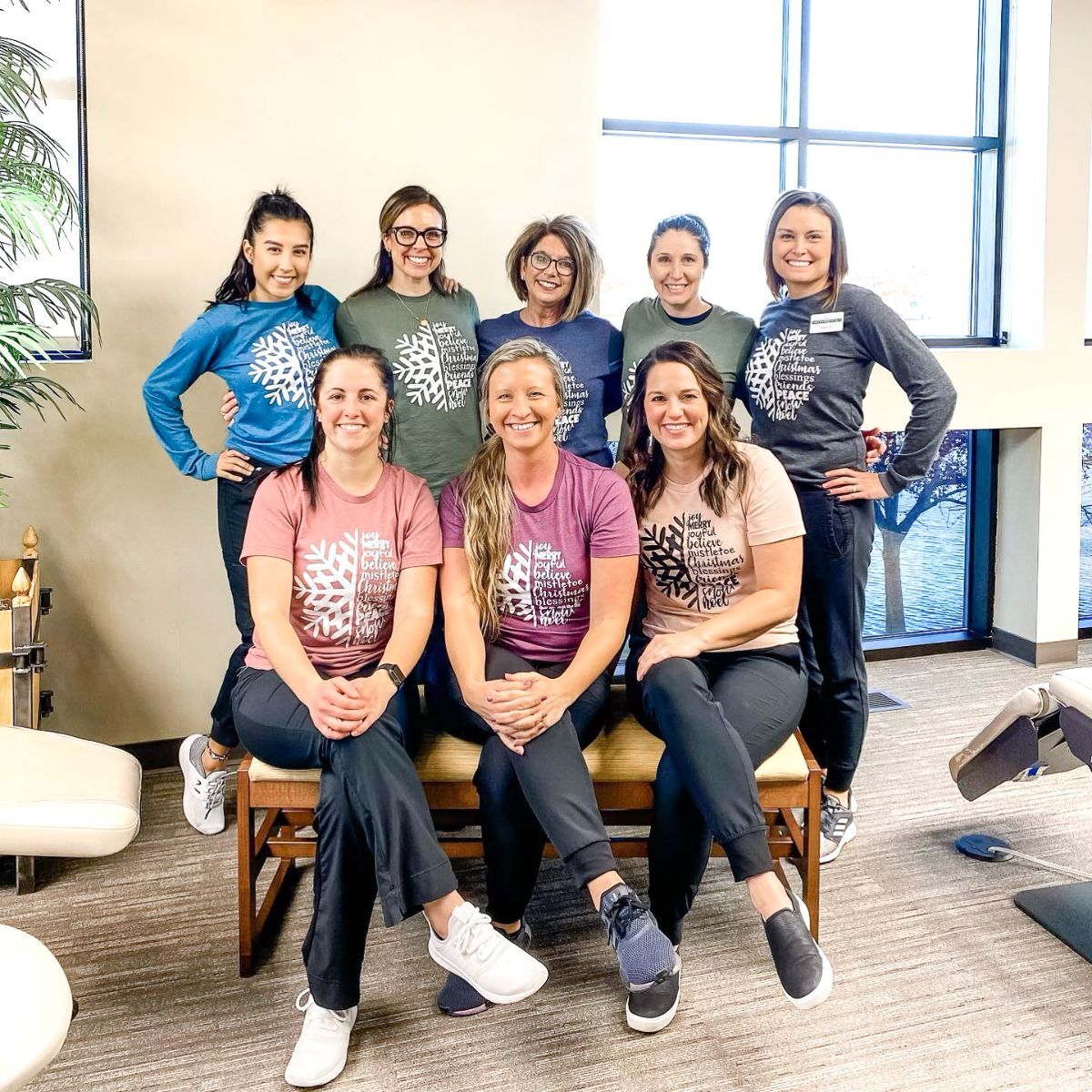 Find your best smile at Parks, Schmit, and Fuller Orthodontics
Taking steps to improve your oral health can transform your smile and change your life. If you haven't already scheduled your first visit, there's never been a better time to reach out! It's easier than ever to get started with four convenient locations across Cedar Rapids and Marion. Call 319-363-3575 or visit our site for more information. Your best smile is waiting for you!